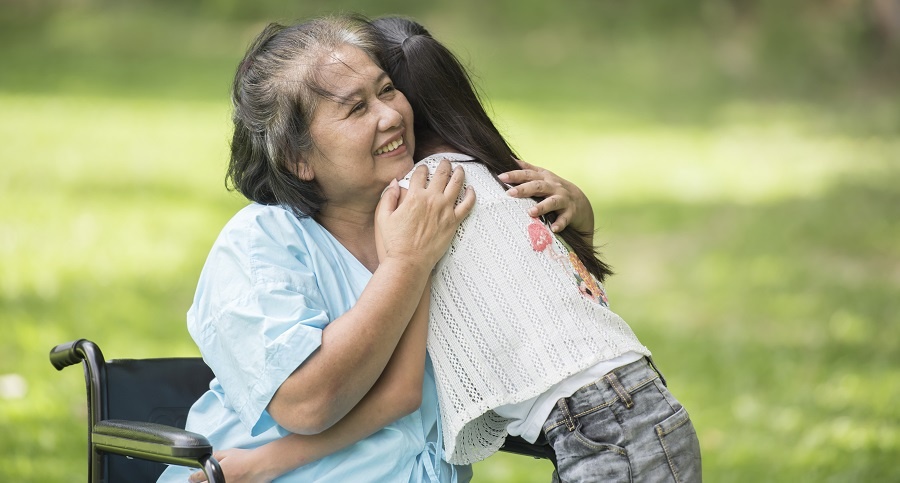 Safeguarding and young carers
What makes young carers vulnerable and how can you support them?
Who are young carers?
A young carer is defined in the Children and Families Act 2014 as:
'a person under 18 who provides or intends to provide care for another person (of any age, except where that care is provided for payment, pursuant to a contract or as voluntary work).'
In the 2011 census, approximately 166,000 children aged between 5 and 17 years were registered as being young carers in England. This did not take into account those who did not identify as being a young carer or may not have realised they were. In addition to this there were 314,000 young adult carers.
Source: https://www.nottingham.ac.uk/news/pressreleases/2018/september/children-england-care-sick-family.aspx
Current estimations are nearer to 800,000, so approximately one in five secondary school-aged children are young carers.
68% of young carers are bullied at school.
27% of young carers aged between 11 and 15 miss school, and young carers have significantly lower attainment at GCSE than their peers – the equivalent of 9 grades lower overall.
Over one third of young carers report having a mental health problem.
Source: https://adc.bmj.com/content/104/Suppl_2/A101.1 and https://www.childrenssociety.org.uk/sites/default/files/hidden_from_view_final.pdf
Free webinar with The Children's Society: How can you support your young carers?
Understanding the context of caring
Whilst most young people complain about doing chores around the house or looking after siblings, a young carer will view them as necessary tasks because of the illness, disability or health needs of the person they care for. Responsibilities will vary in terms of what they do, the time spent caring per day, who requires the care and over what time period.
What safeguarding issues are associated with young carers?
With the correct support in place, the negative impacts of a caring role on the young person can be reduced. Without support caring can often be difficult, leaving a young person prone to multiple vulnerabilities which can have a negative impact on their physical and mental health, education and social life.
Without the correct support a young carer can:
be physically tired
have low self-esteem and heightened anxiety
be stressed by the responsibility
suffer from physical injury/illness and developmental issues
have behaviour problems
suffer mental ill-health
feel isolated
be bullied.
Young Carers online course - written in partnership with The Children's Society
Supporting young carers at school
Trying to balance the responsibilities of being a young carer with education can have a major impact on their attendance to school, attainment and aspirations and so act as a barrier to learning.
Early identification of young carers is essential, particularly in an education setting. Raising awareness of who young carers are and the support they need will help to remove the stigma.
The 'Young Carers in School Programme' run jointly by Carers Trust and The Children's Society is a free initiative that makes it easier for schools to support young carers.
Young carers online training course
Our new Young Carers training course has been written in partnership with The Children's Society
The purpose of this course is to help you understand:
who young carers are and what they do
young carers' rights in law
indicators that someone might be a young carer
how to support a young carer.
Safeguarding and duty of care training package
Our Young Carers training course is now included in our bestselling training course package. Over 40 courses are included and access is on an unlimited basis to all members of a school community - teachers, support staff, governors and volunteers.
Train your team, monitor learner progress and provide evidence to inspectors for just one annual price based on pupil enrolment numbers.
Request a quote to see how much you could save.
Return to news