Free Child Mental Health Resources - All In One Place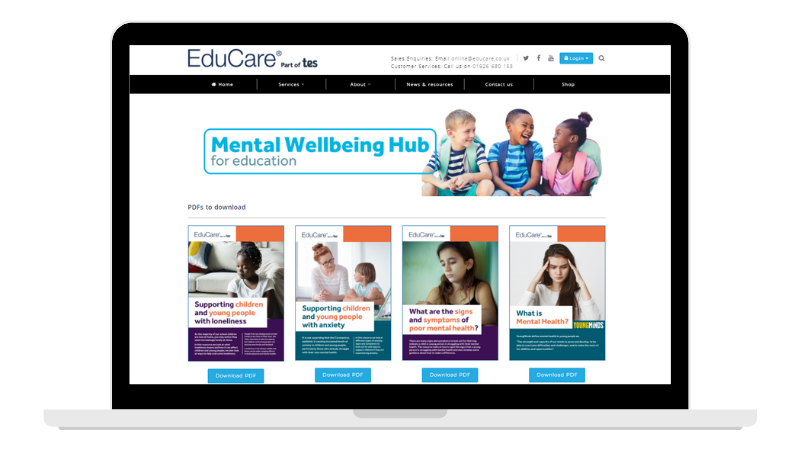 Guides, Webinars, and PDFs Written Specifically for Teachers to Ensure Compliance with Duty of Care Responsibilities in Schools.
Resources written in partnership with SAPHNA and YoungMinds to help school staff comply with the latest KCSIE guidelines.
10x Downloadable PDFs to offer guidance on mental health in young people


3x New webinars to watch


Access to FREE worksheets and activity calendars in partnership with Tes and mentally healthy schools


Access to EduSafe - a resource hub for parents, carers, children, and young people to help support them further with the knowledge they need to spot signs and symptoms of mental health issues.


20% off discount for further advanced courses
Sign up for the free Mental Wellbeing Hub
---
What's included in our Mental Wellbeing Hub?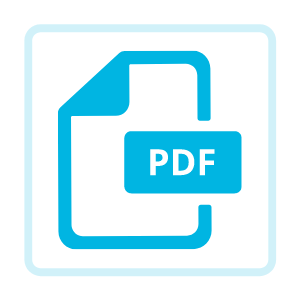 PDFs for you to download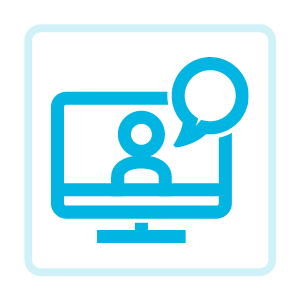 Webinars with expert speakers for you to join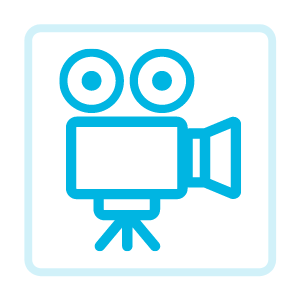 Videos for you to watch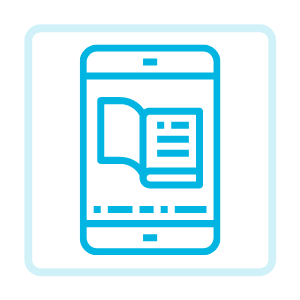 Online guides for you to share
---
You will also get...
Free mental wellbeing guide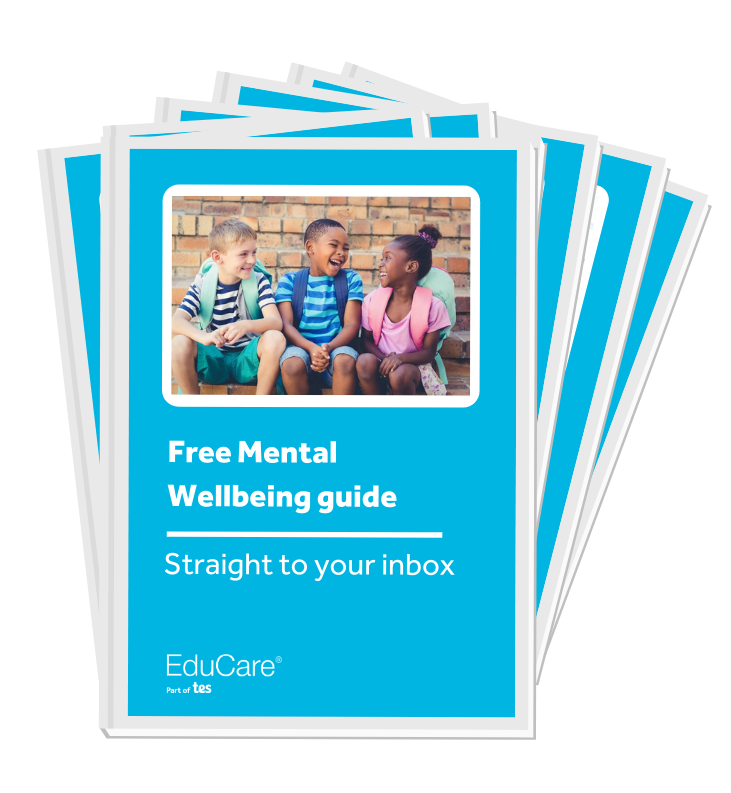 To make sure you're always up to date with the latest information, you will also receive our free mental wellbeing guide delivered to you via bitesize learning straight to your inbox! Topics include:
Risk factors for mental health problems
Protective factors and building resilience
Identification and measurement tools
Adverse Childhood Experiences (ACEs)
How to create a culture of good mental health
Digital Resilience
Exclusive discount on wellbeing courses