Get access to the free Mental Wellbeing Hub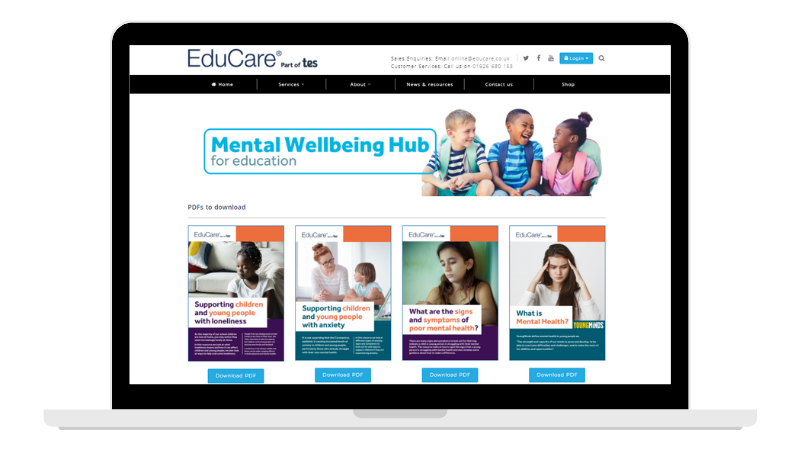 New mental health responsibilities are now in effect.
Are you up to date? Arm yourself with knowledge and information, written by experts, with our free resources.
Get exclusive access to our free mental health resources - we will also send you bitesize learning via email so you do not miss important new updates


Get 20% off our online mental health courses


Register for our upcoming webinar - Identifying Mental health problems – your new obligations


All the training information guides you need to support children and young people with their mental health - all in one place and delivered straight to your inbox
Sign up for the free Mental Wellbeing Hub
---
What's included in our Mental Wellbeing Hub?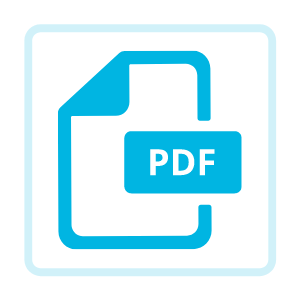 PDFs for you to download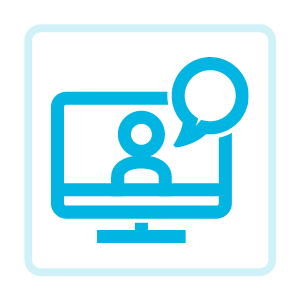 Webinars with expert speakers for you to join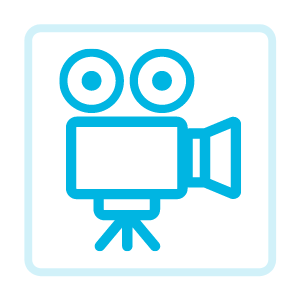 Videos for you to watch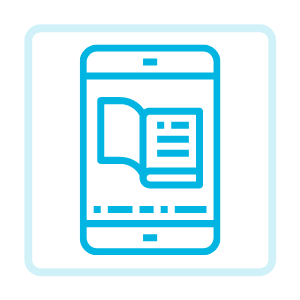 Online guides for you to share
---
You will also get...
Free mental wellbeing guide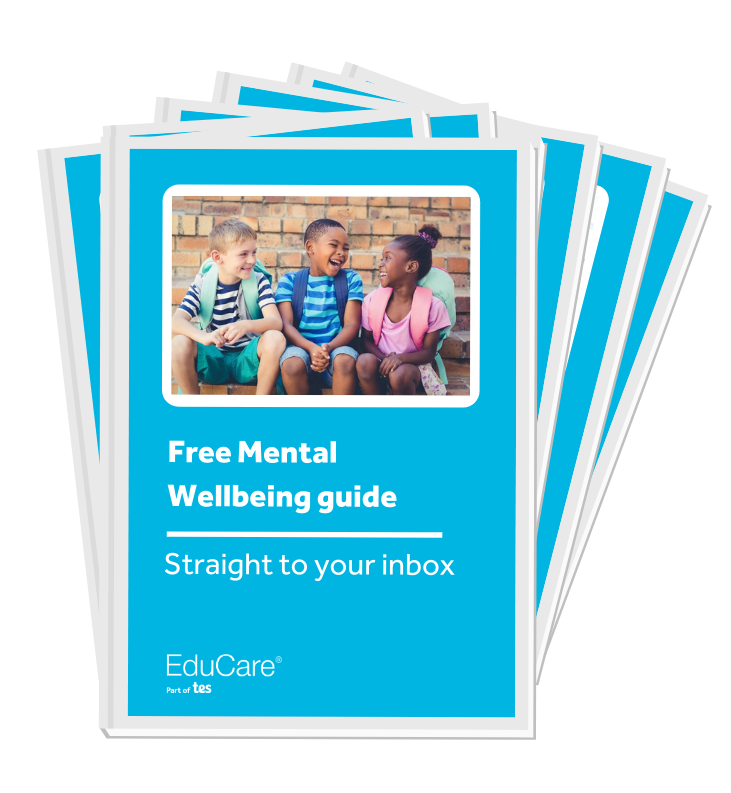 To make sure you're always up to date with the latest information, you will also receive our free mental wellbeing guide delivered to you via bitesize learning straight to your inbox! Topics include:
Risk factors for mental health problems
Protective factors and building resilience
Identification and measurement tools
Adverse Childhood Experiences (ACEs)
How to create a culture of good mental health
Digital Resilience
Exclusive discount on wellbeing courses