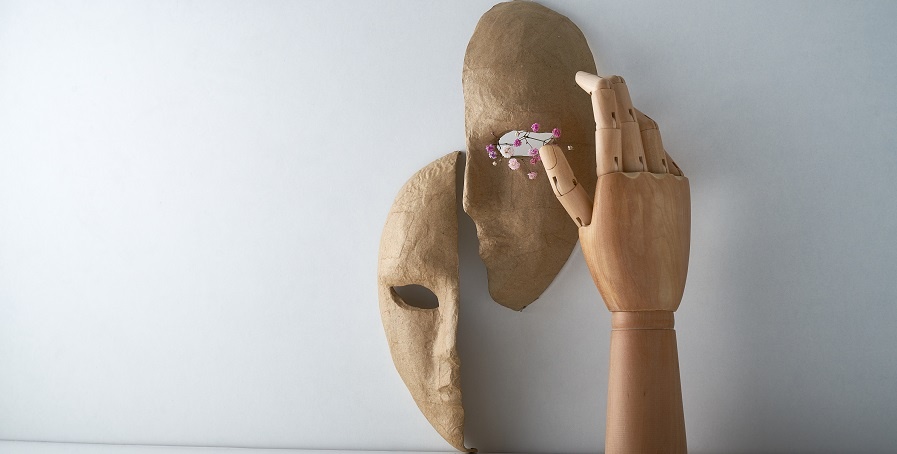 Prioritising mental wellbeing for students in the arts
Whilst the mental wellbeing and safeguarding strategies to protect young people have been high on the national agenda, little remains known about the additional vulnerabilities that young people in the creative industries experience. What's more, with young people being more prone to experiencing a mental health disorder than ever before, there is an urgency for schools and education providers to be introspective and carefully reflect upon the state of students' minds and efficacy of pastoral support on offer.
With this is mind, we asked Samantha Cox, Student Services Project Manager at The Academy of Contemporary Music, to explain how she uses the courses in the EduCare online learning service to support the mental wellbeing of students.
"At the Academy of Contemporary Music, we have always understood the importance of mental wellbeing. Our self-review revealed that 20-30% of our applicants self-diagnose an additional need on application and entry, which includes mental health challenges. Further to this, we recognised that during their journey at ACM many students experience mental health challenges that require support.

"We undertook Educare's online wellbeing training course and, with the course designed specifically for the education sector, staff were empowered to enhance the Academy's pastoral care provision. We have ensured that all of our staff, regardless of their roles and responsibilities, have the knowledge and training to support our students with their mental health.

"It soon became clear that the training empowered our staff to challenge the stigma surrounding mental health and help our students to develop new skills that can ease the experience of living with a mental health challenge. Through expanding the conversation to ensure safeguarding and wellbeing recognises more and more students, both support staff and tutors have recognised the important role they can play in the lives of our students."
How has ACM prioritised mental wellbeing for arts students?
Undertook an internal review for students to declare additional needs.
Implemented an extensive safeguarding programme for all staff through online training providers EduCare.
Expanded student support services fronted by a Student Support Framework.
Supplied student provision including Student Services Advisors, Wellbeing Advisors, Coaches and Counselling services.
Began working with local support agencies offering mental health and wellbeing services.
Sam concluded:
"Of course, we don't expect the ruthlessness of the music industry to suddenly change. We understand that it is one that presents its own challenges and will continue to do so for a long time, but that's why we have been so strongly encouraged by the positive impact of our holistic safeguarding and wellbeing approach at the Academy. The competitiveness of the creative industries requires students both at ACM and other institutions across the country to be incredibly resilient and confident – for now, this has been an opportunity for our students to develop the toolkit that enables them to fulfil their potential. We look forward to seeing the long-lasting effects of these initiatives and hope other creative institutions follow suit."
You can read more of our testimonials on our webpage, or via our page on Trustpilot.
Need more information?
Return to news