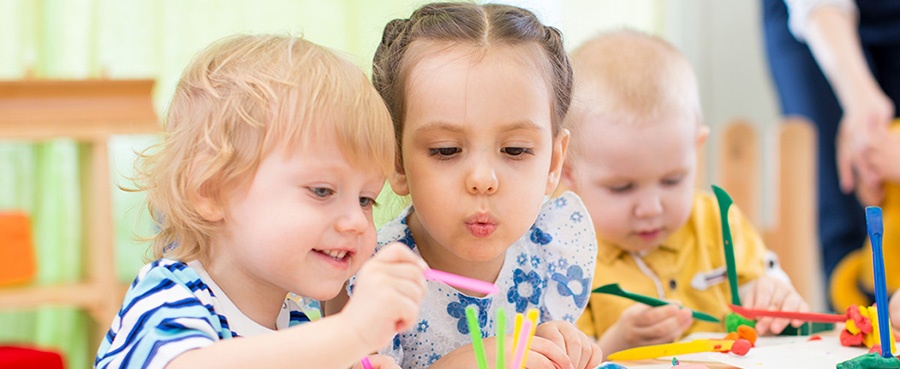 New online training course to help Early Years practitioners get to grips with EYFS
The Pre-school Learning Alliance and EduCare have launched a new online training course designed to support both new and experienced practitioners in their understanding and implementation of the Early Years Foundation Stage (EYFS) Framework in their provision.
Getting to Grips with EYFS, consists of two modules and provides an overview of the framework, covering recent updates to the EYFS, partnership working, the role of practitioners and key persons in the EYFS, and information on assessment.
Alliance members can access this course and up to 20 other online EduCare courses completely free every year as part of their membership package.
Melanie Pilcher, the Alliance's quality and standards manager, said: "We developed Getting to Grips with the EYFS to meet a clear need from busy practitioners responsible for the day-to-day implementation of the EYFS framework. Each module gives them a clear overview of statutory requirements, covering recent changes and implications for practice. The course also includes helpful links and essential supporting documents with brief explanations to show how and why they are useful.
"This course will be an invaluable resource for anyone new to the sector, including committees and trustees who need an understanding of the EYFS, but is equally relevant to those who need to update and refresh their knowledge."
Non-Alliance members can purchase the course online today.
Return to news
Related content: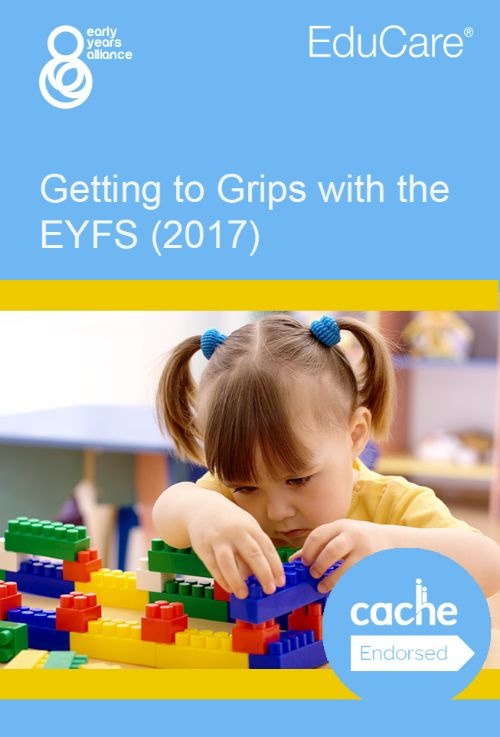 Courses
Getting to Grips with the EYFS 2017
The course outlines key elements of the Statutory Framework for the Early Years Foundation Stage, to support both new and experienced practitioners to understand and implement the EYFS in their provision.
Read more