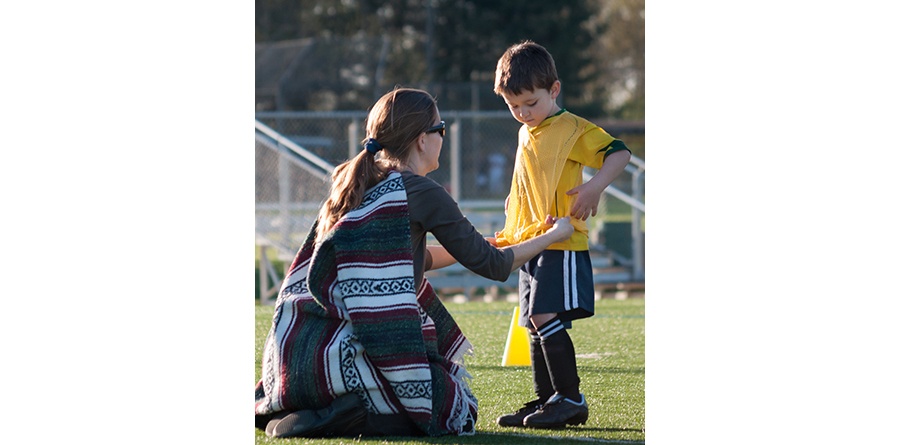 New Concussion Awareness online training course – developed in partnership with Return2Play
Our new course has been developed in response to the Duty of Care in Sport review, which recommended that training on concussion awareness should be available for all.
The new Concussion Awareness online training course has been written in partnership with Return2Play, the player welfare specialists whose innovative technology ensures all players are supported from the day of injury until they are fit, able and confident to return to sport.
Concussion Awareness provides an overview of what a concussion is, how signs and symptoms may present in an injured person and how to manage the injury.
By the end of the course learners will:
understand what concussion is
recognise the signs and symptoms that may suggest a concussion has occurred
learn what the immediate and ongoing management of concussion should be
be familiar with the "red flags" that indicate an injured person should be transferred for urgent medical assessment
be able to identify what the risks are following a concussion and how they can be minimised.
The new course costs just £9.50 to buy online or can be bought as part of our cost-effective training packages.
Customers who subscribe to our complete safeguarding and duty of care service, EduCare for Education®, can already access the course as part of their existing service.
Get in touch to find out more.
Return to news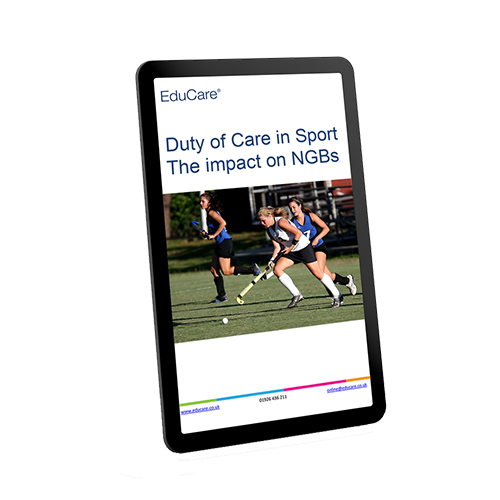 Resources
Duty of Care in Sport – The impact on NGBs
This resource looks at the recommendations made in the report and uses best practice guidance from other industries to examine how these changes can be achieved.
Read more