Mental Health in Sport
Mental health problems do not discriminate; they can affect anyone at any time, regardless of ethnicity, gender, age, or sexuality.
1 in 4 people will be affected by a mental health condition each year, that's approximately 14 million people
1 in 6 people report experiencing a common mental health problem in any given week.
1 in 10 children will be affected by a mental health condition before they reach 16 years of age.
Despite its commonality, many sports people still hide how they are feeling because of the stigma associated with mental health problems.
Feeling stigmatised will:
reduce the willingness for sports people to be open about how they are feeling
increase the feelings of shame and guilt
add to the risk of the individual not being able to cope and their mental health deteriorating
Dame Kelly Holmes, Double Gold Olympic medallist who suffered with her mental health said:
"For generations the stigma around mental health has led immensely talented sports people to live in silence and fear, tearing themselves apart because of society's lack of understanding and ignorance.

"I am so pleased that we are now in an era where we can start to talk openly about our emotional struggles as well our physical needs. But more importantly, now there are people who can help, they are willing to listen and support."
Openness and honesty
As with Dame Kelly Holmes, a growing number of successful sports stars are being to talk more openly about their own battles with mental health. This is beginning to pave the way for a shift in attitudes, to understand that improved player welfare results in improved player performance.
Over the last few years, successful sports men and women have spoken more openly about how they have struggled with mental illness throughout their career.
Danny Rose – England footballer who spoke of his depression in the run up to the 2018 World Cup
Victoria Pendleton - Olympic British cyclist, suffered from depression.
Andrew Flintoff - Former England cricketer, suffered from depression and an eating disorder.
David Beckham - England footballer, suffered from obsessive compulsive disorder (OCD).
Michael Phelps - The most decorated Olympian in history, suffered from anxiety and depression.
Mental Wellbeing in Sport – online training course
The above content is taken from EduCare's Mental Wellbeing in Sport and Physical Activity training course which is aimed at those who participate in sport and their support networks such as coaches, family and medical support staff. The course was developed in partnership with UK Athletics and is endorsed by The Running Mind, a mental health initiative from the Dame Kelly Holmes Trust.
The course costs £9.50 to buy online or is included within EduCare for Sport®, a package of safeguarding and duty of care training courses that starts at £40 per learner. The package contains six courses, which would be worth £81.50 if bought individually, as well as a reporting suite to manage learners and evidence training has taken place.
Get in touch to find out more.
Return to news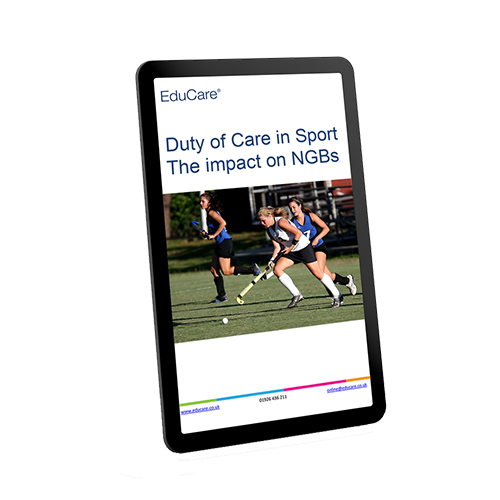 Resources
Duty of Care in Sport – The impact on NGBs
This resource looks at the recommendations made in the report and uses best practice guidance from other industries to examine how these changes can be achieved.
Read more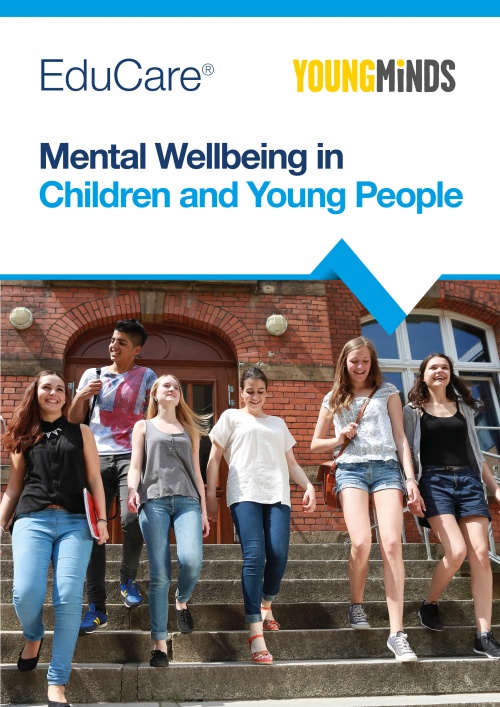 Courses
Mental Wellbeing in Children and Young People
This course looks at mental health and emotional wellbeing in young people, highlighting some signs and symptoms, along with myths and the stigma associated with mental health issues.
Read more
Mental Wellbeing in Children and Young People
After completing this course you will:
Understand what mental health is in the context of the mental health continuum.
Be able to identify some common issues faced by young people with regard to mental health.
Recognise some of the signs and symptoms that indicate mental health issues in young people.
Understand key risk factors that make some young people vulnerable to mental health issues.
Learn about protective factors that build resilience in young people and some of the myths and stigma surrounding mental health issues.
Pick up practical advice to help you support young people's mental health and emotional wellbeing.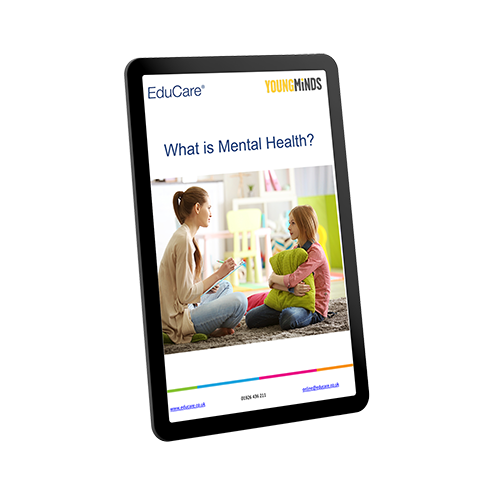 Resources
What is Mental Health?
This resource will look at the simple definition of Mental Health, the Mental Health continuum and the common issues that affect Children and Young People.
Read more