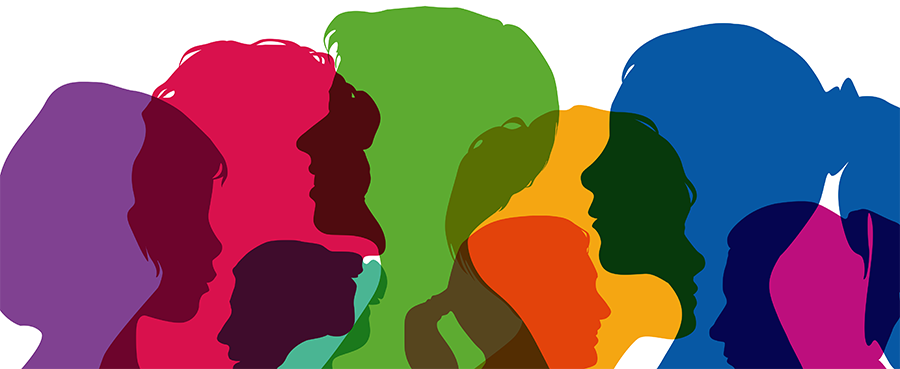 Equality and Diversity in Sport – are you up-to-date?
The Duty of Care in Sport report outlines that an understanding of Equality and Diversity should be embedded throughout all sporting organisations.
Equality and Diversity in Sport
One of the themes of Baroness Tanni Grey-Thomson's Duty of Care in Sport report is equality, diversity and inclusion.
The report recommends that equality and diversity training should be mandatory in all of the new training pathways being developed by the Chartered Institute for the Management of Sport and Physical Activity (CIMSPA) and employers in the sport and physical activity sector and be a requirement for all NGB athlete facing staff.
It is also recommended that:
Sporting organisations, schools and club teams should adopt zero tolerance for athletes, parents, fans, coaches and support staff who engage in discriminatory language and behaviour.
Coaches, PE teachers and officials in direct contact with athletes should undergo mandatory training to enable them to best support athletes from different backgrounds, protected characteristics (as defined by the Equality Act 2010), personalities and cognitive abilities.
Sporting bodies must be explicit that all forms of discrimination are equally distasteful and counter to the values of their sport.


What is the Equality Act?
EduCare can help
Our Equality & Diversity course is accredited by Secured by Design and meets national Police approved standards. It is a concise course that explains the fundamentals of equality and diversity and how they affect you, as well some of the barriers that can prevent equality being realised, such as prejudice, stereotyping, discrimination, victimisation and harassment.
Equality & Diversity is included within EduCare for Sport®, our comprehensive e-learning service for the sports and leisure sector.
---
Get in touch to find out more
Return to news
Related Content: