EduCare forms new partnership with Inclusion In Sport
We are very proud of the quality of our courses and work with a wide range of subject experts who play a key role in contributing to, reviewing and endorsing our training. This ensures our courses are always accurate, up-to-date and of the highest quality.
In response to a demand for sport-specific equality, diversity, inclusion and safeguarding training, EduCare is launching a new course in early 2019 in partnership with Inclusion in Sport.
Inclusion in Sport
Inclusion In Sport was founded in 2017 by Lyndon Roberts, a former Inclusion Manager at Derby County, who lead a number of successful projects in the local community, such as Premier League Kicks.
Lyndon then spent 18 months supporting Premier League, EFL clubs and trusts/foundations with their equality, diversity and inclusion projects, including the Premier League Equality Standard and EFL Equality Code of Practice. This included delivering training to 400 professionals working at EFL clubs and the same number at Premier League clubs.
Speaking about the new course, Lyndon commented:
"I am delighted that Inclusion in Sport has partnered with EduCare, in order to provide the sector with up-to-date guidance relating to sport and leisure, on the topic of equality, diversity and inclusion. As sector leaders in the field of online duty of care training, the opportunity to work with EduCare and translate our specific diversity and inclusion expertise into an online course and reach their broad audience has been invaluable."
Equality and Diversity in Sport Online Training Course
The new course will cover:
what equality and diversity mean
barriers that can prevent equality from being realised
key legislation and your responsibilities
It will be available to buy online or is included with the EduCare for Sport® training packages - our most cost-effective way for clubs and organisations to buy a broad range of safeguarding for their coaches or volunteers. For example, our package for clubs contains sixteen courses and costs just £75 per learner, saving nearly £300. This saving increases when buying for more learners, for example, when buying for 25 people or more this can be reduced to just £20 per learner.
Get in touch to find out more, or to register your interest in the new course
Return to news
Related content: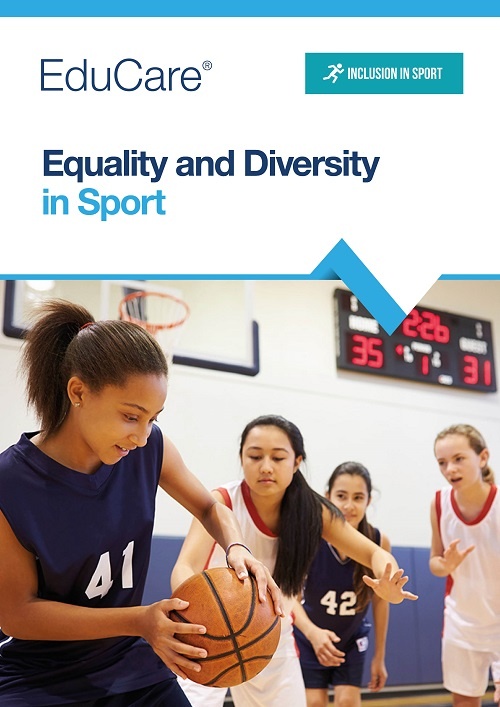 Courses
Equality and Diversity in Sport
This course will provide an insight into equality and diversity within a sporting environment. It covers what equality, diversity and inclusion are, how they affect you and what you can do to provide equal opportunities for everyone. This course is endorsed by Inclusion in Sport.
Read more
Equality and Diversity in Sport
The purpose of this course is to help you understand:
what equality, diversity and inclusion are
what unconscious bias is
your role in sport and how this impacts upon inclusion
how to promote good practice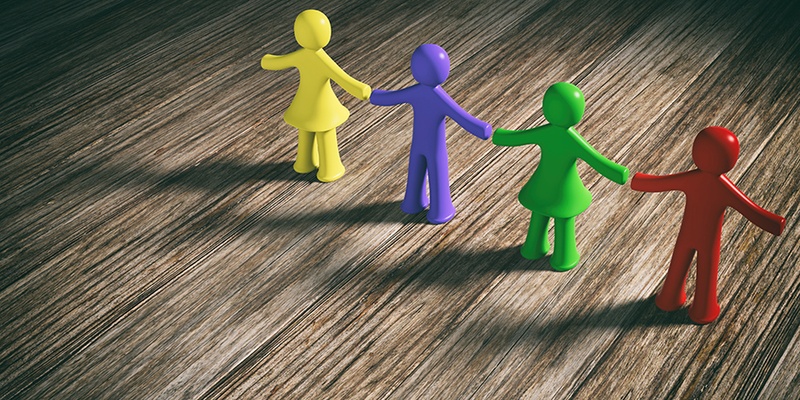 News
Why Diversity and Inclusion in Sport will never be 'common sense'
Our partners for our new training course, Inclusion in Sport, have written this guest article
Read more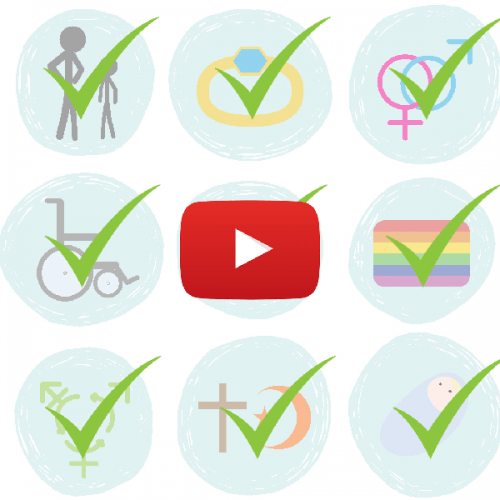 Resources
Video: What is the Equality Act?
The Equality Act 2010 legally protects people from discrimination in the workplace and in wider society. Watch this video to find out more
Read more