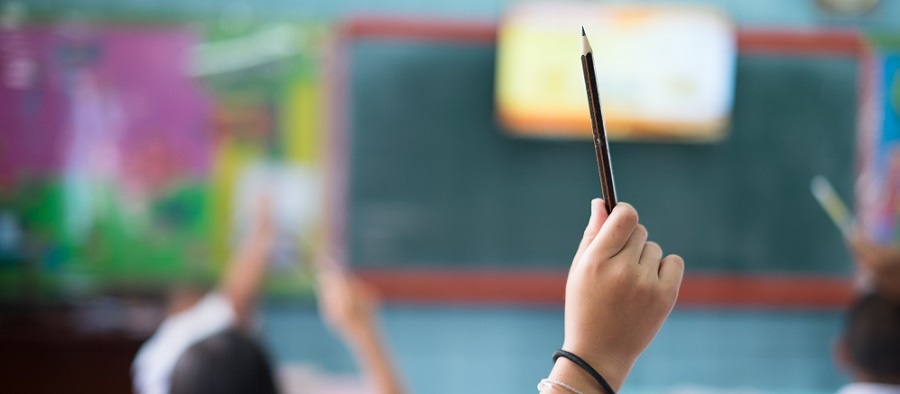 DBS checks vs International Child Protection Certificate
The DBS has prohibited British International Schools based outside the UK from requesting Standard and Enhanced level checks for teachers they wish to recruit for their organisation.
British International Schools that are based abroad can apply for a basic check if they choose to, however, they must be mindful that this level DBS check only discloses convictions that are not spent.
The one piece of paperwork which most countries agree on is the International Child Protection Certificate, or ICPC. This paperwork is issued by ACRO, the British Criminal Records office. The idea behind this certificate is to ensure that people who are travelling overseas from the UK to work with children don't pose any risk. Anyone can apply for an ICPC. Most of the people who apply are going to be teaching, or volunteering, with children overseas. The information printed on an ICPC is broadly similar to an enhanced disclosure. It lists the applicant's full criminal history which might be relevant to work with children.
The International Child Protection Certificate (ICPC) is a criminal records check for anyone who lives, or who has lived, in the UK and who is looking to work with children overseas.
An ICPC confirms whether or not the applicant has a criminal history and provides details, including relevant conviction and non-conviction data.
Over 60,000 ICPC certificates have been provided to individuals seeking to work with children overseas since its inception in 2012.
An ICPC is produced in two parts:
Part 1 - details of any convictions, impending prosecutions, cautions, reprimands, warnings and current investigations held on UK databases
Part 2 - details of any information deemed relevant in the interest of child protection
This has provided valuable information to the thousands of organisations around the world that use them to protect children in their care.
How an ICPC works
The case below indicates the information you'd receive on potential employees or volunteers, as part of the intelligence checks, when using the ICPC as part of your pre-employment checks:
"A complaint is made against an individual seeking to work with children overseas for allegedly touching a schoolgirl inappropriately without consent, while under the influence of alcohol and drugs."

"While no further action was taken against the individual following an investigation, information relating to the allegations of sexual assault could now be disclosed on part 2 of the applicants ICPC certificate."
This enables international schools to make informed risk-based decisions about an individual's suitability to work with children; whether it is a future employee, a volunteer or existing staff members. Placing safeguarding at the core of every recruitment decision.
Safer Recruitment in International Schools Online Course
Written in partnership with COBIS, this course on safer recruitment looks at what international education settings need to do to safeguard children and young people from unsuitable people who might apply to join these organisations.
This four module course comprehensively covers:
Recognise the dangers international schools may face
Understand the four key stages of the recruitment process
Organise pre-recruitment plans and understand what must be in place before you advertise your post
Learn about rejecting candidates and meeting the right ones
Learn what is required from vetting checks, including the International Child Protection Certificate and COBIS revision
Learn about post-recruitment

activities


Find out more
How to use an International Child Protection Certificate
An individual has to apply for the ICPC themselves and it is provided as a hard copy document. The document includes anti-fraud components to help check its validity and any concerns can be followed up with ACRO.
International schools may want to consider the following when undertaking pre-employment checks for UK nationals or those who have previously lived in the UK.
3 ways to use an ICPC in your safer recruitment strategy:
Review school policies around safer recruitment; exploring how the ICPC can be used during the 4 main recruitment stages.
Request an ICPC for all new eligible employees and volunteers i.e. UK nationals or those that have previously lived in the UK
Consider retrospectively vetting existing eligible employees and volunteers
Need more information? Get in touch.
Return to news
FREE GUIDE
Safer Recruitment in International Schools
Prepare your school now to safeguard students and staff members for the future by downloading our free guide.