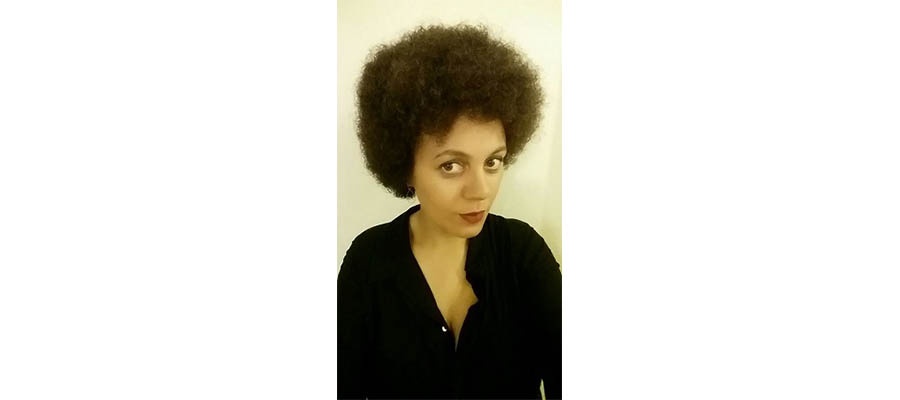 Circles of Excellence: Dr Carlene Firmin MBE
EduCare is delighted to have worked with a leading expert in contextual safeguarding and peer-on-peer abuse on our new training course.
Expert Partners
To ensure EduCare's online safeguarding and duty of care courses are of the highest quality, we work with a range of expert partners who author, endorse or review our training content.
Dr Carlene Firmin MBE is a Principal Research Fellow at the University of Bedfordshire, where she leads their Contextual Safeguarding and peer-on-peer abuse research programmes.
Carlene's experience is in researching young people's experiences of community and group-based violence. She advocates for comprehensive approaches that keep young people safe in public places, schools and peer groups.
KCSIE 2018
The term Contextual Safeguarding has appeared for the first time in Department for Education's 2018 to statutory guidance, Keeping children safe in education with the advice that:
Safeguarding incidents and/or behaviours can be associated with factors outside the school or college and/or can occur between children outside the school or college. All staff, but especially the designated safeguarding lead (or deputy) should be considering the context within which such incidents and/or behaviours occur. This is known as contextual safeguarding, which simply means assessments of children should consider whether wider environmental factors are present in a child's life that are a threat to their safety and/or welfare. Children's social care assessments should consider such factors so it is important that schools and colleges provide as much information as possible as part of the referral process. This will allow any assessment to consider all the available evidence and the full context of any abuse.
KCSIE then links to further advice on the Contextual Safeguarding Network's website and refers to Dr Firmin's work.
Contextual Safeguarding Network
The Contextual Safeguarding Network was launched in September 2016 by the University of Bedfordshire's 'International Centre: Researching child sexual exploitation, violence and trafficking. It brings together practitioners across the United Kingdom to share and generate knowledge on contextual approaches to safeguarding young people from violence and abuse.
As part of her work for the Contextual Safeguarding Network, Carlene has informed policy and research agendas for advancing the protection of adolescents, and she has worked with practitioners across the UK to co-create contextual interventions and develop contextual safeguarding systems within children's social care. Carlene has also conducted 20 case reviews for safeguarding children's boards to identify opportunities for intervening with extra-familial forms of significant harm.
Raising Awareness of Peer-on-Peer Abuse
Dr Firmin has reviewed the content of our new online training course that helps schools understand the specific safeguarding issue of peer-on-peer abuse, a key theme of the 2018 update to KCSIE.
Get in touch to find out more
Return to news