Ask the experts panel series
EduCare work with a wide range of subject experts who play a key role in contributing to, reviewing and endorsing our training.
We will be running a series of Q&A sessions with our own experienced staff and key partners.
Are you worried about the forthcoming changes to Keeping Children Safe in Education?
Do you want advice about implementing CPD in your organisation?
Do you want help preparing evidence for inspectors?
If you have a question on safeguarding, duty of care or training in general, please send it to us today and it may be featured in our forthcoming Q&A series.
---
Ask your question below
Return to news
Related content: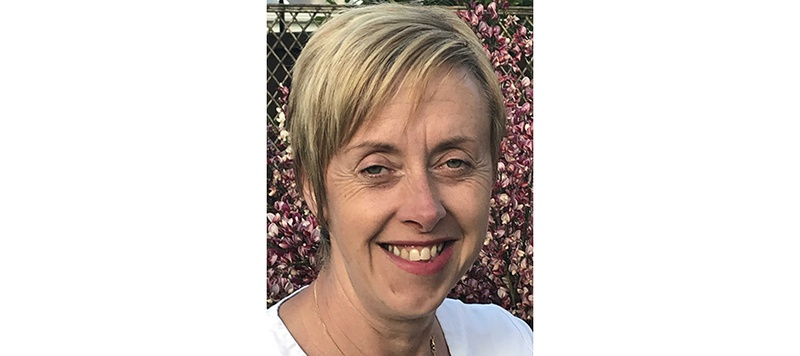 News
EduCare appoints experienced school Pastoral Lead
Dawn Jotham has been appointed as Product Development Lead for Education with a brief to spearhead all EduCare's work in the education sector
Read more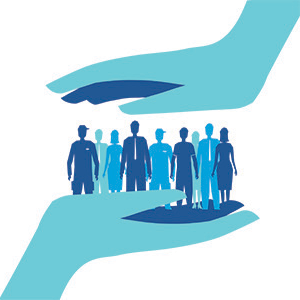 Resources
Video: What are Ofsted looking for in a safeguarding policy?
In the latest video in our EduCare Voices series on YouTube, the CEO of an Academy Trust, a Headteacher, and a Safeguarding Training Consultant are among the experts discussing how to create effective and meaningful safeguarding policies.
Read more