New fire safety course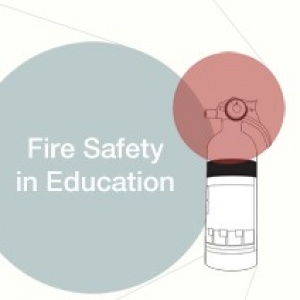 Enlarge
Hot off the press is a brand new course called 'Fire Safety in Education', which is written by expert authors at CircleFire and accredited by the Institute of Fire Safety Mangers and ROSPA.
It will equip anyone who works in an educational setting with the practical knowledge they need to protect premises from fire and ensure the safety of all staff and students.
The four concise learning modules cover the importance of fire safety including legislation, the nature of fire, fire hazards, what to do in the event of a fire, and how to use a fire extinguisher.
A single course costs £27.50 with bulk discounts available. 'Fire Safety in Education' is one of the 16-strong courses included in our EduCare for Education multi-course licence. Click here for more information.
Return to news