The Prevent Duty in an Early Years Environment
Endorsed by CACHE
The Prevent Duty in an Early Years Environment is designed to help you understand what the Prevent duty is and what you need to do to comply.
Course description
---
From 1st July 2015, the Prevent duty came into force and all childcare providers must have regard to prevent people being drawn into terrorism. The Early Years Foundation Stage, Child Protection (3.4) already states that 'Providers must be alert to any issues for concern in a child's life at home or elsewhere. Providers must have and implement a policy, and procedures, to safeguard children'. Ofsted will now be asking providers as part of their inspections how they meet this duty.
The Prevent Duty in an Early Years Environment explains where 'Prevent' fits in with the government's overall counter-terrorism strategy. It looks at what early years settings are expected to do and builds your knowledge of what extremism and radicalisation are and what you should do if you have a concern about a child, young person or other adult.
This one module course delivers one CPD hour and comprehensively covers:
the government's counter-terrorism strategy and where the Prevent duty fits in
what is expected of those in leadership positions in an early years environment
what extremism and radicalisation are
who may be at risk
characteristics that may indicate a person is susceptible to radicalisation
what providers must do to comply
how Ofsted has incorporated Prevent into the new Common Inspection Framework (September 2015)
support for individuals at risk
what to do if you have a concern.
---
What are my buying options?
Buy as a standalone course
This course costs £14.00 excl. VAT and you can buy online today.
Buy as part of a training package
This course is included in the Early Years Alliance membership.
---
Why EduCare?
Our content experts ensure your courses are kept up-to-date. We constantly monitor changes to statutory guidance, legislation and inspection requirements, as soon as changes are confirmed, we update your course content at the earliest opportunity.
EduCare's online learning management system is incredibly easy to use with training courses that can be accessed at any time and from any computer with internet access.
With EduCare you can:
Fulfil your legal duty of care in the key areas the law and inspection requires
Provide robust evidence of staff training
Access powerful management reports so you know who has completed the training
Allow ALL staff to complete essential duty of care training
Access additional resources to extend subject knowledge
Keep up-to-date with legislation changes
Download personalised certificates
Train anytime, anywhere - 24/7
Provide training certified for CPD
---
Test & Certificate
The Prevent Duty in an early years environment course concludes with one multiple choice questionnaire with a printable certificate. As well as printable user certificates, your training progress and results are stored on your learning management platform.
Key features and benefits
Price £14.00 excl. VAT
Max. Duration 1 hour
Target Audience Early Years
This course is enhanced with a narration feature for accessibility purposes
Written with experts at the Pre-School Learning Alliance
Delivers 1 CPD credit
70% pass mark
Certificate upon completion provides evidence of learning
'The Prevent Duty in an Early Years Environment' is free to all Early Years Alliance members and their staff as part of the benefits of membership
Course id: 50
Accredited / endorsed by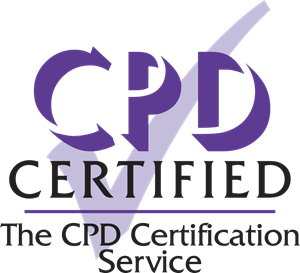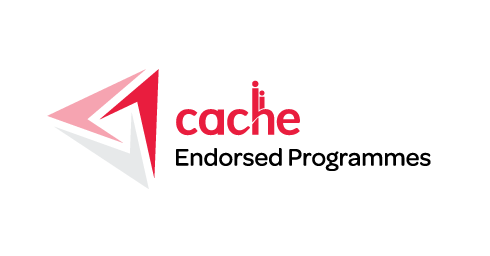 Partners / major users

What customers say
"Fantastic training opportunity to be able to offer the team and the test at the end enables me to have confidence that the practitioners have a good understanding of the training."

Lorraine Weaver-Ennis
Hinckley Road Nursery
---