---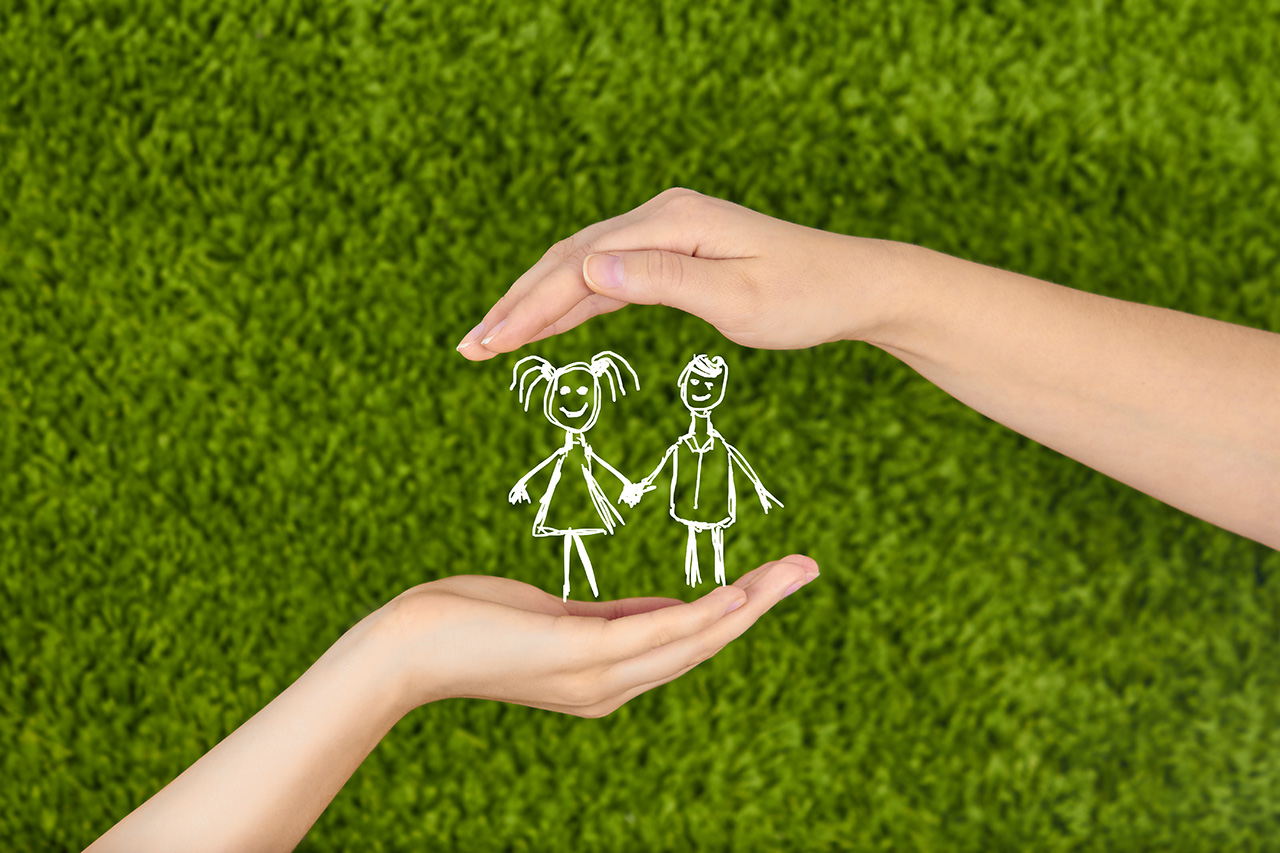 How robust are your safeguarding processes?
In December last year the BBC reported that 8,000 youth football clubs had renewed their safeguarding commitments following the sexual abuse scandal.
At around the same time, Tracey Crouch, Minister for Sport, wrote to 40 NGBs urging them to make sure their current processes for safeguarding children were "as robust as possible".
Equally keen to ensure the sports sector as a whole improves safeguarding, the Chief Executive of the Sport and Recreation Alliance gave a statement in which she said "It is important that organisations keep their policies and procedures under review and… ensure they are up to date and follow best practice."
As the UK's leading provider of safeguarding and Duty of Care training we have seen this for ourselves through a dramatic increase in enquiries about EduCare for Sport®, our online learning service for sports clubs and leisure centres.
If you would like to know more about EduCare for Sport®, please fill in the form opposite and a member of the team will get back to you.