Programme description
---
When a vacancy arises in your organisation, you naturally want to ensure you employ the very best person for the post and this programme will certainly help you to achieve this. However, the primary purpose of the programme is to ensure that whilst making recruitment decisions, the children, young people and any adults at risk in your setting are safeguarded from harm.
This programme is important for anyone that works in recruitment to embed safeguarding throughout every stage of the process.
This four module programme delivers four CPD hours and comprehensively covers:
the four key stages of the recruitment process
pre-recruitment planning and what must be in place before you advertise your post
rejecting candidates and meeting the right ones
obtaining the correct checks and references, including what's required from a DBS check
post-recruitment activities, including observation and supervision.
---
What are my buying options?
Buying for yourself?
Online
EduCare's online learning management system is incredibly easy to use with training programmes that can be accessed at any time and from any computer with internet access. When you purchase the online version of the programme, you will receive:
A welcome email containing your login details which gives you immediate access to your online programme
Four simple and concise learning modules containing the essential information on the subject
Four accompanying multiple-choice questionnaires designed to test your knowledge and understanding
A downloadable personalised and dated certificate on successful completion of the questionnaires
A downloadable full set of answer explanations when you achieve the programme pass mark enable you to see the correct answer for any questions you may have answered incorrectly
Easy access to reports on your progress
Clear and simple programme instructions and a User Guide, with additional help available via telephone from our Client Services team
Buying for your organisation?
As part of an EduCare Licence
This programme can be included alongside other programmes as part of an EduCare licence. A licence contains a range of programmes relevant to you, and offers a flexible and cost-effective way to deliver training to every member of your organisation. Choose from our sector-specific licence options or build a licence by selecting your own programmes from our extensive range.
EduCare for Education
EduCare for Sport
Contact us to build your own
Your training the way you want it
Need a tailored version of this programme? EduCare offers bespoke learning solutions to suit your organisation. With EduCare you can:
Use your own welcome message and logo
Personalise system emails
Upload your own policies, documents and learning resources
Include additional learning content that covers your specific policies and procedures
Create an entire programme tailored to your exact requirements
---
Course Content
1. Introduction
This module will cover what you need to have in place before you have any contact with potential candidates, including promoting your commitment to safeguarding widely on all aspects of your organisation's communication. This module also looks at preparing the job description, job specification, application form and information pack. Finally this module covers advertising the job opening.
2. Pre-interview Planning and Interviews
This module covers scrutinising applications consistently, how to shortlist candidates and prepare for interview, including asking candidates to verify that they are who they say they are and are eligible to work in the UK. Different selection techniques and areas that may give rise for concern and the importance of not making someone an offer because they were the best of the people you interviewed is also covered in this module.
3. Pre-employment Checks
This module focuses on pre-employment checks and specifically the vetting checks provided by the DBS or other bodies registered with the DBS. This module also covers what you need to do if you are considering employing an overseas applicant and placing importance on wherever people come from, vetting checks alone do not constitute a safer recruitment process.
3. Observation and Supervision
This module covers the post-recruitment final fourth step in the safer recruitment process (observe and supervise). It also looks at the measures your organisation can take to ensure that all new recruits are observed and supervised during their induction period and beyond, and all staff understand the importance of remaining vigilant to protect the and promote the welfare of children and young people or vulnerable adults.
---
Test & Certificate
The Safer Recruitment programme concludes with four multiple choice questionnaires with a printable certificate. As well as printable user certificates, your training progress and results are stored on your learning management platform.
Key features and benefits
Duration 4 hours
Covers the recruitment process for anyone who works with children and young people
Available online
This programme is level 2 (as graded against the nationally accepted levels for training programmes)
Accredited by Secured by Design and meets national Police approved standards
Delivers 4 CPD hours
70% pass mark
Certificate upon completion provides evidence of learning
Accredited / endorsed by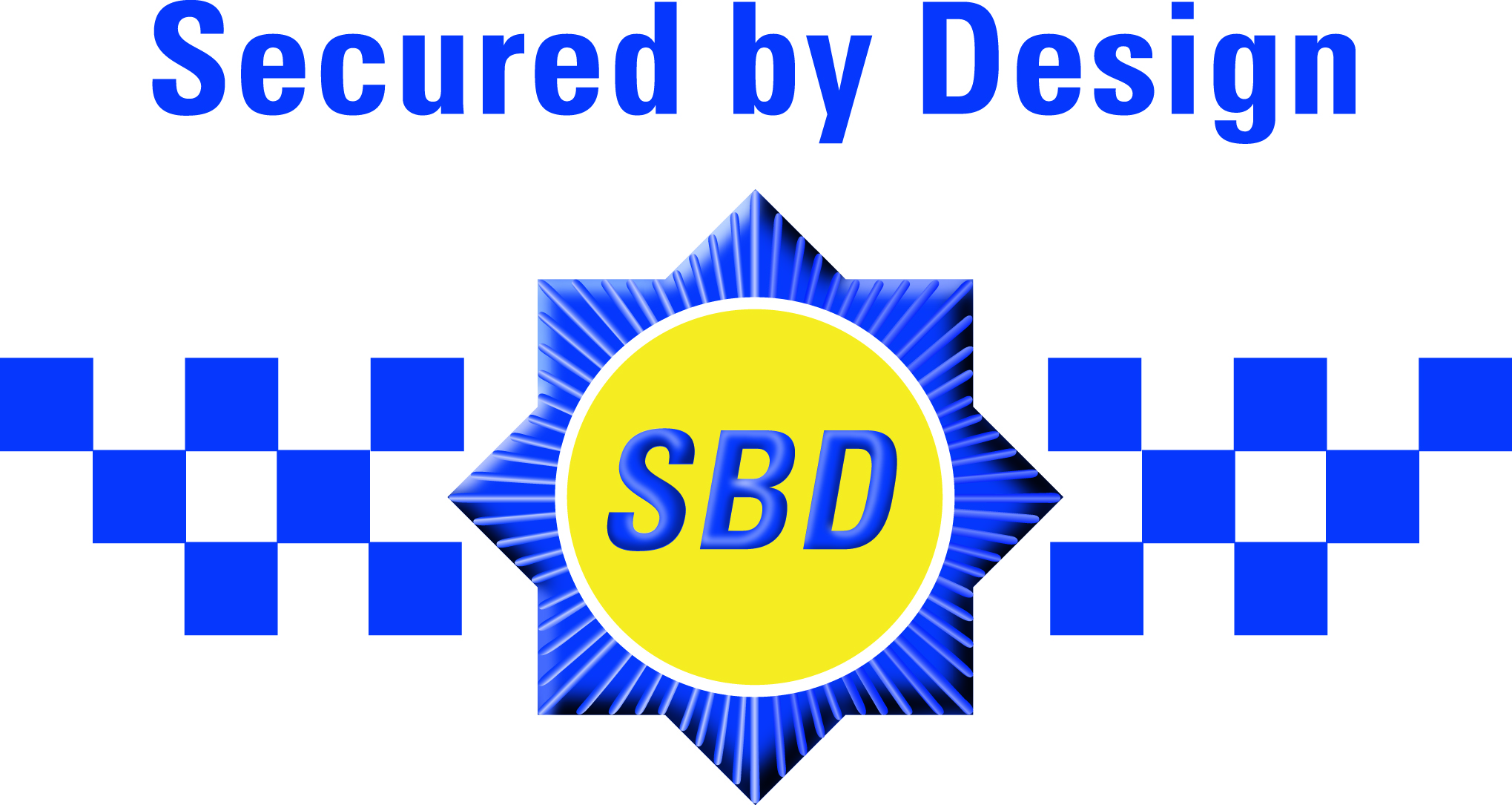 Partners / major users