Female Genital Mutilation Awareness
This programme will provide a thorough guide to help those working with young people spot the signs that Female Genital Mutilation (FGM) has taken place, or signs that it will take place.
Multi-User Discounts
1-9
users
£9.50 each
10-24
users
£8.08 each
For 25+ users, please contact our team for a tailored pricing package.
Programme description
---
The aim of this programme is to help professionals understand the risks and consequences of Female Genital Mutilation (FGM), and how to act if they suspect a girl is in danger.
This one module programme delivers one CPD hour and comprehensively covers:
Programme Content
what Female Genital Mutilation (FGM) is and when and where it is performed
the different types of FGM
its prevalence
the consequences of FGM
what the law says
the mandatory reporting duty
the roles and responsibilities of professionals
the importance of working together.
---
What are my buying options?
Buying for yourself?
Online
EduCare's online learning management system is incredibly easy to use with training programmes that can be accessed at any time and from any computer with internet access. When you purchase the online version of the programme, you will receive:
A welcome email containing your login details which gives you immediate access to your online programme.
One simple and concise learning module containing the essential information on the subject.
One accompanying multiple-choice questionnaire designed to test your knowledge and understanding.
A downloadable personalised and dated certificate on successful completion of the questionnaires.
Easy access to reports on your progress.
Clear and simple programme instructions and a User Guide, with additional help available via telephone from our Client Services team.
Buying for your organisation?
As part of an EduCare Licence
'The Female Genital Mutilation Awareness' programme can be included alongside other programmes as part of an EduCare licence. A licence contains a range of programmes relevant to you, and offers a flexible and cost-effective way to deliver training to every member of your organisation. Choose from our sector-specific licence options or build a licence by selecting your own programmes from our extensive range.
EduCare for Education
Contact us to build your own
Your training the way you want it
Need a tailored version of this programme? EduCare offers bespoke learning solutions to suit your organisation. With EduCare you can:
Use your own welcome message and logo.
Personalise system emails.
Upload your own policies, documents and learning resources.
Include additional learning content that covers your specific policies and procedures.
Create an entire programme tailored to your exact requirements.
---
Course Content


Female Genital Mutilation Awareness
The purpose of this programme is to explain what FGM is and why it is important in the context of safeguarding children and young people. FGM is a criminal offence. It is child abuse and a form of violence against women and girls. Therefore there is a mandatory duty on all those who work in schools and other educational establishments to report a disclosure or their concerns about the risk of FGM without delay, as part of their wider safeguarding duty of care.
This programme is based on the 'Mutli-agency statutory guidance on female genital mutilation (April 2016)' issued by the HM Government.
---
Test & Certificate
The Female Genital Mutilation programme concludes with one multiple choice questionnaire with a printable certificate. As well as printable user certificates, your training progress and results are stored on your learning management platform.
Key features and benefits
Duration 1 hour
This programme is enhanced with a narration feature for accessibility purposes
It is a level 2 programme (as graded against the nationally accepted levels for training programmes)
Multiple-choice questionnaire featuring scenario-based questions
Delivers 1 CPD hour
70% pass mark
Interactive design to engage learners
Accredited by Secured by Design and meets national Police approved standards
Certificate upon completion provides evidence of learning
Accredited / endorsed by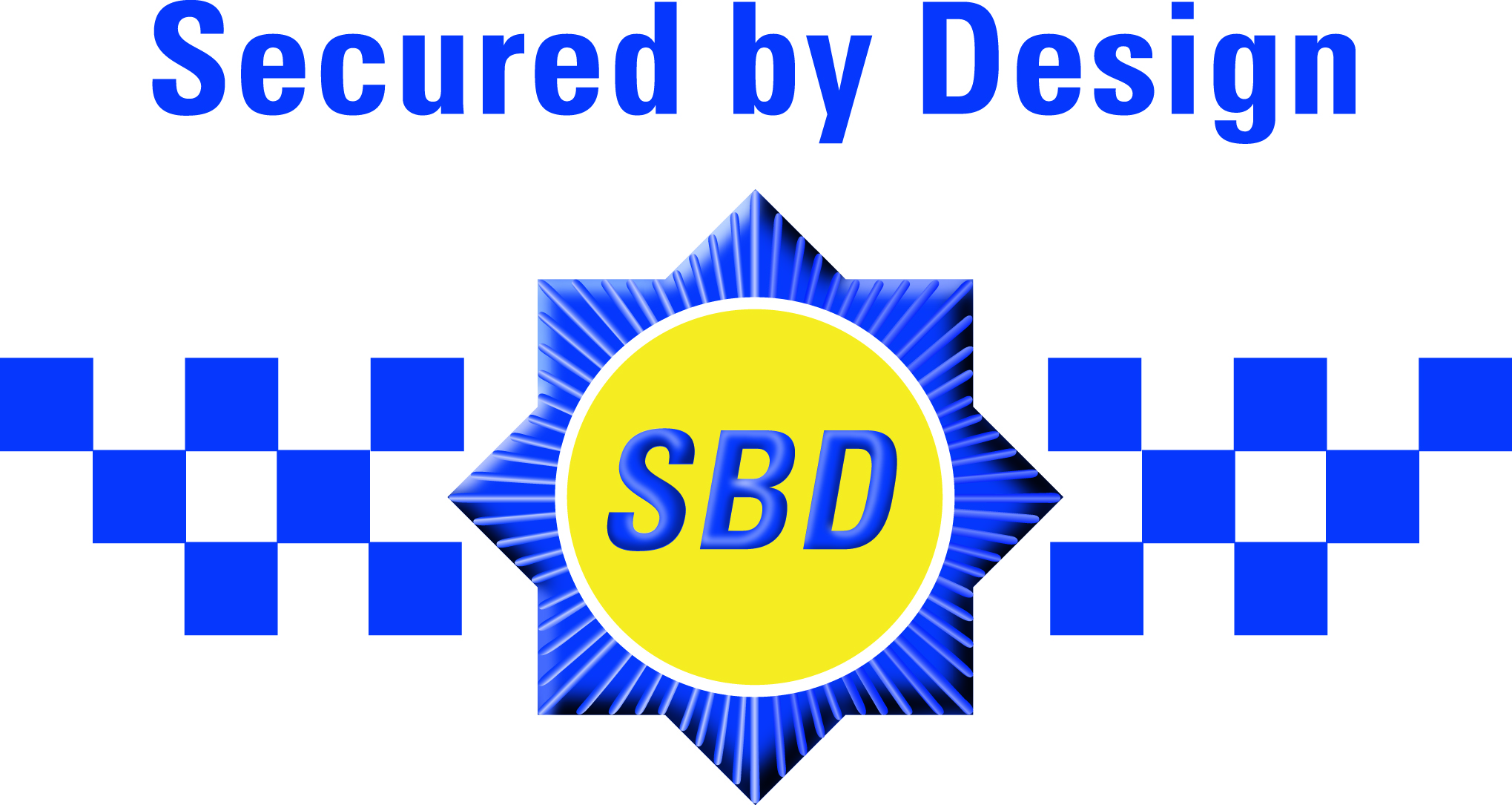 What customers say
Very good use of the survivors in the video, any modules that can have real life examples or witness accounts always makes the point more prominent.

Ian Barber, Billing Brook School