Coming soon – our new look learning platform
We have been listening to customer feedback and are upgrading our learning platform to make it easier for our customers to access their learning.
EduCare software upgrade – what is changing?
Over the summer, our learning platform upgrade will mean that when our customers log in, it will look a little different.
They will now be able to access a My Learning page. This page will show the courses they're currently working through and also allow them to look at their recent Learning History (the most recently completed courses) and easily access certificates for all completed learning. We're also adding filters to help improve search.
As EduCare is now part of the Tes Global family, the new platform will look different too and will now be called Tes Develop.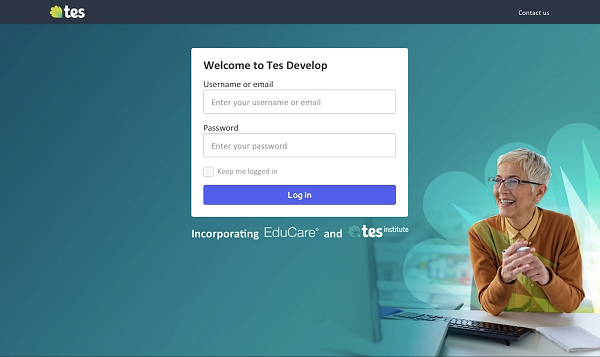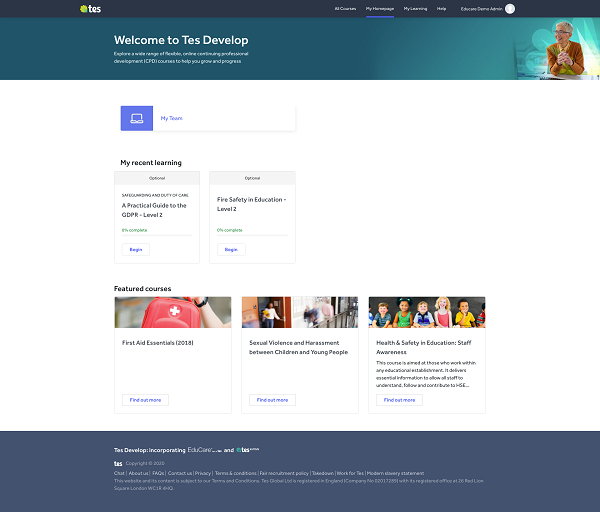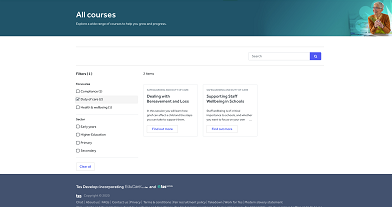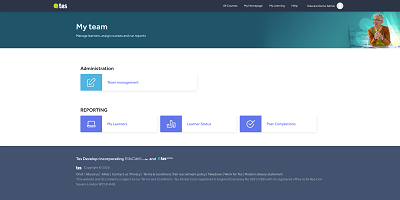 As part of this upgrade, you will also be able to purchase additional CPD content for staff including Professional Studies and Subject Knowledge.
Find out more about Tes Develop
What do I have to do?
Nothing! The changes will be automatically applied to our learning platform over the summer, ready for September Inset days.
Top recommendations for inset day training
Not currently a customer?
If you want to see how our new Learning Platform can help you deliver essential training to your staff, quickly, easily and cost-effectively, get in touch with our team today who can provide more information or arrange a demo!
Return to news