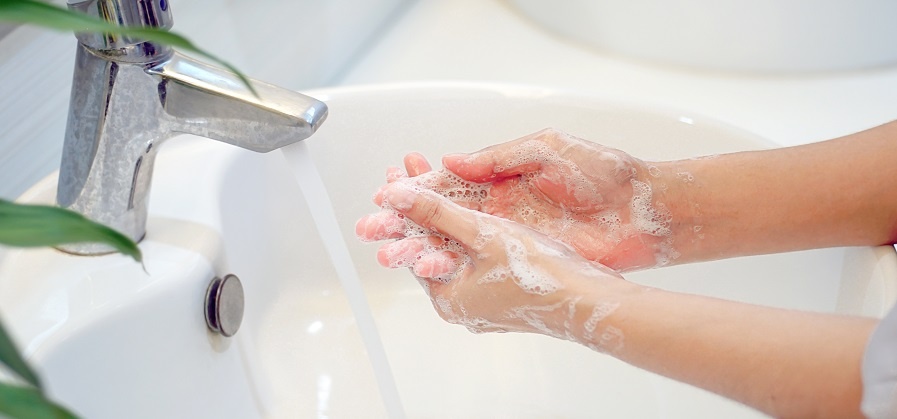 New course: Infection Prevention and Control in Education
EduCare is delighted to announce that we have launched a new course to support schools as they prepare for the return of all pupils, in partnership with School And Public Health Nurses Association (SAPHNA).
Infection prevention and control
Schools are common sites for the transmission of infections, and everyone who works in them has a duty of care to their colleagues, and the students in their care, to reduce this risk. As more of your staff and students return to their classrooms, it has never been more important to ensure that everyone is up-to-date with the principles and practice of infection prevention and control, and that's where our course, Infection Prevention and Control in Education, can help.
An infection occurs when harmful micro-organisms (germs) enter the body and start to multiply. Eventually, there will be so many of them that they will cause an infection. Everyone who works in an education setting has a duty of care towards their colleagues and the children and young people in their care to prevent infection and control it should it occur.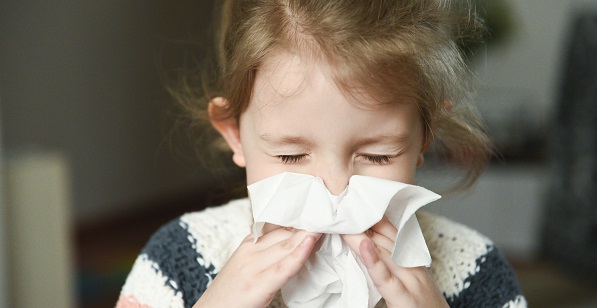 How we can help?
Learn how infections are transmitted and the steps you can take to prevent this happening
Discover measures to control infection should it occur
Written in partnership with the School and Public Health Nurses Association (SAPHNA), Infection Prevention and Control in Education is split into two modules with multiple choice questionnaires. Module one covers the chain of infection, defences against infection and sepsis. Module two explores ways to break the chain, including hand and respiratory hygiene, social distancing, personal protective equipment (PPE), cleaning and disinfection and waste.
This course covers
Identifying different types of micro-organisms and which infections they cause
Understanding the chain of infection
Signs and symptoms of infections and how to reduce the spread
Understanding the means and reducing the risk of transmission
Train all staff quickly and easily with our online Infection Prevention and Control course. Report on who has completed and provide personalised certificates for all successful course completions. Verified for CPD and worth 2 CPD credits. Only £18.50 per learner. Discounts are available for 10+ learners. Train staff remotely and cost-effectively with our online course.
Infection Prevention and Control in Education
You can also request a recording of our recent webinar, Infection control: preparing the school environment for the return of all pupils. Hosted by EduCare and Sharon White OBE (SAPHNA). Sharon White discusses infection prevention and control strategies and provides practical recommendations for how to protect staff and students.
Get in touch to find out more
Return to news