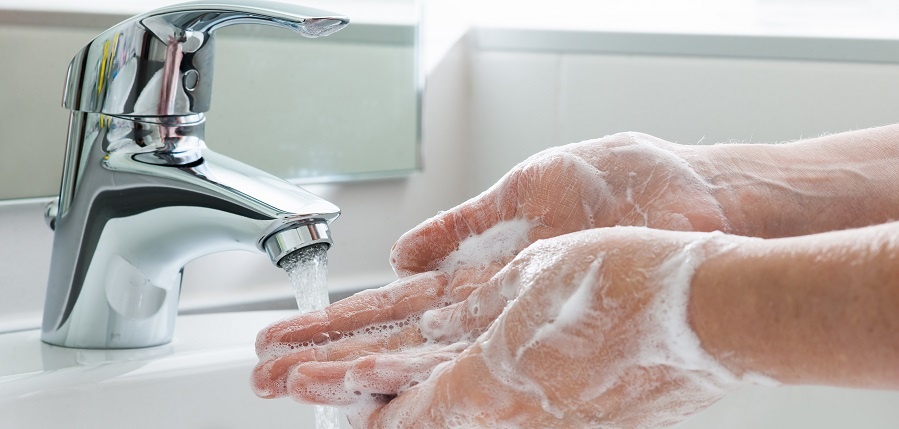 How to wash your hands effectively
Effective handwashing is the single most important way to control infection and prevent it spreading.
When to wash your hands
before any food preparation
after visiting the toilet
after blowing your nose
after coughing or sneezing into your hand
before and after eating
after smoking
before entering and after leaving your work area.
Please note, this is not an exhaustive list.
To be effective, you must make sure that you have washed every part of your hands. The procedure should take about 20 seconds.
Jewellery
Jewellery on hands and wrists should be kept to a minimum.
Nails
Nails should be kept short and nail varnish should not be worn. Micro-organisms can become trapped in jewellery and under fingernails which will not be removed by hand washing.
Hand care
Constant washing of the hands can cause the skin on your hands to become dry and sore. To prevent this happening make sure you have dried your hands well and use a hand cream to replace moisture. Breaks in the skin will let infection in, so cover any cuts or abrasions with a waterproof plaster.
Products to use
Do not use bars of soap or communal tubs of hand cream. Always use these products from a dispensing pump. Use paper towels to dry your hands, not cloth towels as these can harbour germs.
Alcohol gel should be used where there is no immediate access to handwashing facilities. You must make sure that the alcohol gel has contact with the entire surface of your hands for it to be effective.
Return to news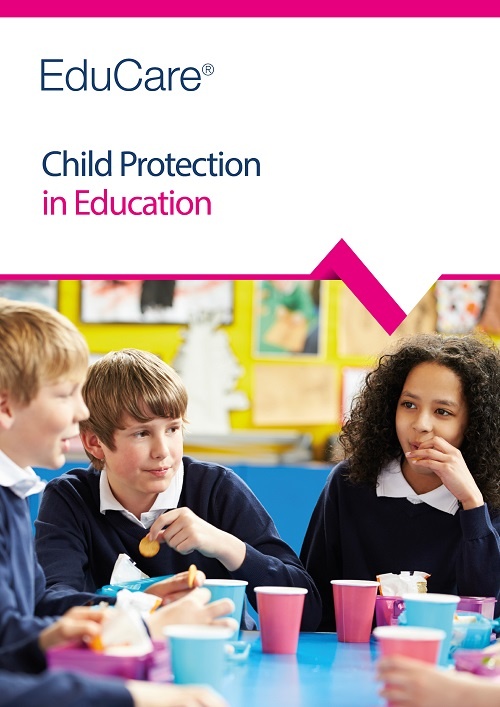 Courses
Child Protection in Education Online Course
Child protection is about protecting children from violence, exploitation, abuse and neglect and keeping them safe from harm. It is about promoting the health and welfare of children and young people helping them to grow up in a safe and supportive environment. Child Protection in Education, endorsed by Kidscape and Family Lives is designed for those who work with children and young people in an education setting. This course is important for anyone that works with children and young people in an education setting. It's purpose is to raise awareness of abuse, neglect and other harms, recognise early signs that might indicate a problem, and how to take appropriate action.
Read more
Child Protection in Education Online Course
This five module course delivers five CPD hours and comprehensively covers:
what forms child abuse can take and the effects it can have
signs that may mean a child is suffering abuse and how to respond if a child confides in you
processes for reporting abuse
the child protection system
good practice guidelines.

News
What is Duty of Care?
Duty of Care is about individual wellbeing, welfare, compliance and good practice.
Read more