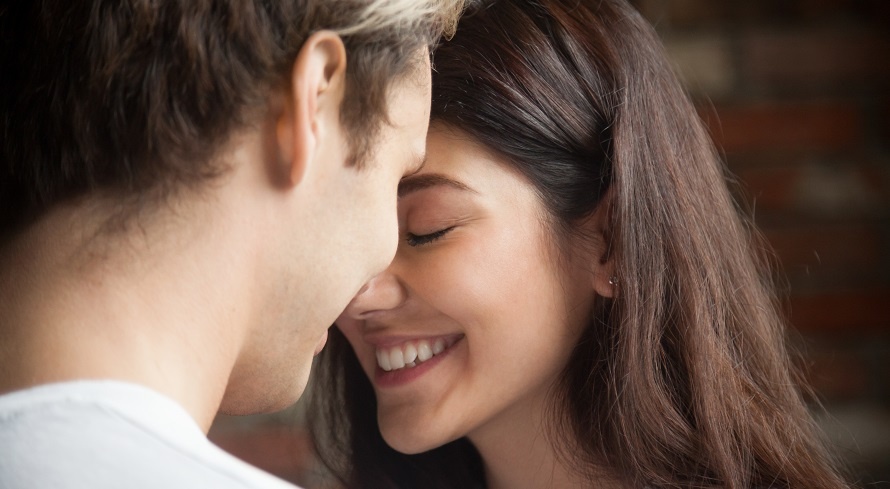 EduCare announces partnership with Brook
EduCare work with a wide range of subject experts who play a key role in contributing to, reviewing and endorsing our training. This ensures our courses are always accurate, up-to-date and of the highest quality.
We are delighted to announce a new partnership with Brook to create an online training course on Harmful Sexual Behaviour. With over 55 years' experience, Brook provides a unique blend of clinical services, education programmes, and expert training. Brook is committed to improving the knowledge and confidence of professionals delivering relationships and sex education (RSE) to young people.
Harmful Sexual Behaviour online training course
The new course has been created in response to growing concern over child on child sexual abuse. Approximately a third of cases reported are carried out by children.
Speaking about the partnership, Dawn Jotham, EduCare's Pastoral Care specialist commented:
"We are thrilled to be working with Brook on this new course as their experience and understanding of these key issues is unparalleled. The content they have provided is profound and will have a great deal of impact with our customers."
Laura Hamzic, Director of Digital and Communications at Brook, continued:
"We want anyone who works with young people to feel confident in distinguishing between healthy and harmful sexual behaviour. We also want them to feel confident in responding to these behaviours in the right way. We are delighted to be providing content for EduCare to use in their online courses and our hope is that by building professional knowledge and confidence, young people receive the support we know they need."
Harmful Sexual Behaviours course
Train all staff – remotely and cost effectively
The new course has been added to our leading online learning service in safeguarding and duty of care – EduCare for Education. The course has been added at no extra cost and is available to all customers who already use the service.
You can also buy online to purchase for up to 10 learners.
Get in touch to find out more
Return to news