The New Face of EduCare Is Almost Here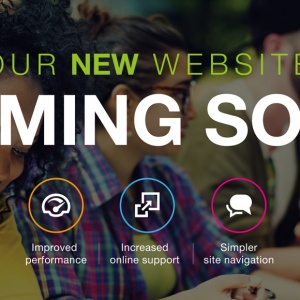 Enlarge
Our brand new EduCare website is coming soon.
We can't quite believe how the past four months have flown, but we are almost ready to reveal our brand new EduCare website. We decided back in September that we needed to give our website a branding overhaul and re-create, redesign and re-establish.
In line with our new EduCare branding, the website will bring together a sleeker higher quality design with improved performance and enhanced with the latest technologies. We will be providing increased online support in order to respond and build stronger connections with our customers. Lastly, we have improved our site navigation making it simpler for our customers to move through the EduCare website.
Interacting with us on our website and finding information you need will be easier than ever.
We will be providing you with regular updates in the up and coming weeks so watch this space!
Kind regards
The EduCare Team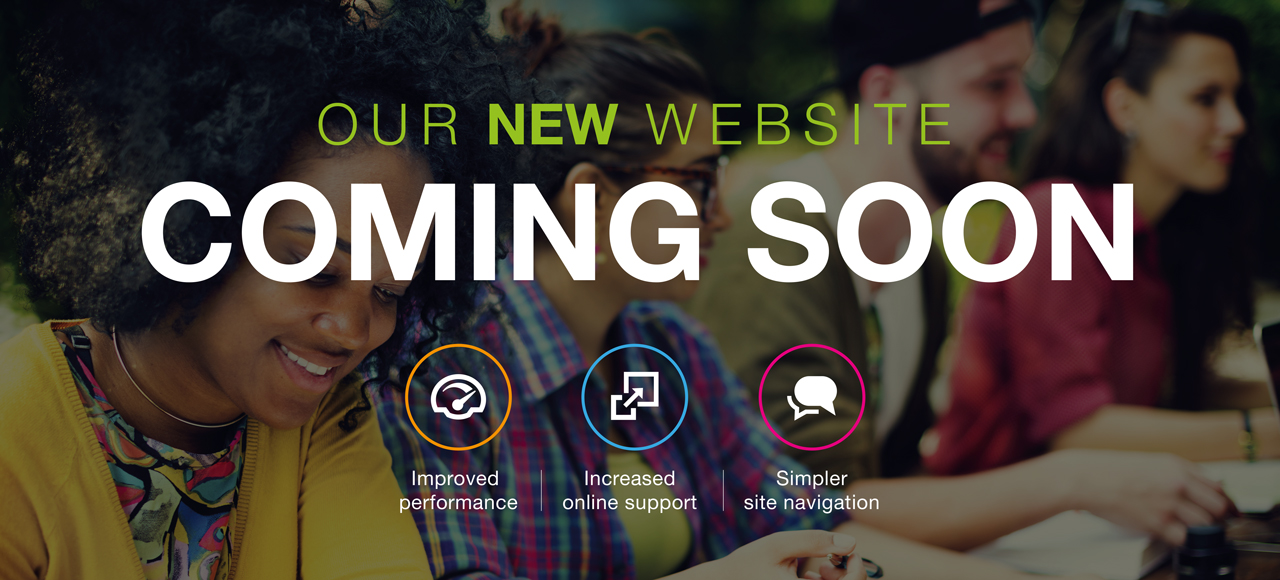 Return to news