Are you inspection ready?
Training is key to delivering care that meets the standards set out by the CQC.
In a recent article 'Top tips on preparing for a Care Quality Commission inspection', a CQC deputy chief inspector of adult social care advised of being "inspection-ready" at all times and commented: "If was a manager in a care home, I'd be thinking, what do I do really well that I want to showcase and tell the inspectors when they call?"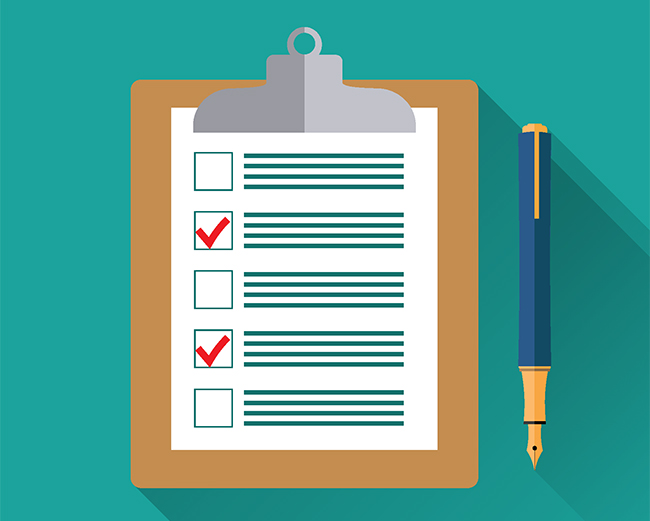 One provider who received an outstanding rating was praised for their focus on continuous professional development for staff.
Whilst Stephen Burke, director, Good Care Guide commented: "The answer must focus on staffing. The quality of staff is the main driver of quality care. We must invest in staff at all levels – from better leadership... to training."
As the UK's leading provider of Safeguarding and Duty of Care training, we support that ethos completely. Our high-quality courses are written and endorsed by experts and have already helped provide effective training to over a million people.
As well as ensuring staff have the knowledge to deliver care in a manner that is expected by the CQC, our training courses will also provide robust evidence of induction, training and development for inspectors.
EduCare for Health & Social Care, our training package for the care sector is costed based on the number of learners in your organisation. Typically, the cost of the package works out to less than £2 per-person, per-course.
Use the form above to request a quote today.