Child Protection in Education
Child Protection in Education, endorsed by Kidscape and Family Lives is designed for those who work with children and young people in an education setting.
Multi-User Discounts
1-9
users
£29.50 each
10-24
users
£25.08 each
For 25+ users, please contact our team for a tailored pricing package.
Programme description
---
Child protection is about protecting children from violence, exploitation, abuse and neglect and keeping them safe from harm. It is about promoting the health and welfare of children and young people helping them to grow up in a safe and supportive environment.
This programme is important for anyone that works with children and young people in an education setting. It's purpose is to raise awareness of abuse, neglect and other harms, recognise early signs that might indicate a problem, and how to take appropriate action.
This five module programme delivers five CPD hours and comprehensively covers:
what forms child abuse can take (including other harms such as FGM, Forced Marriage and Sexual Exploitation) and the effects it can have
radicalisation, extremism and the Prevent duty
signs that may mean a child is suffering abuse and how to respond if a child confides in you
processes for reporting abuse
the child protection system
good practice guidelines.
---
What are my buying options?
Buying for yourself?
Online
EduCare's online learning management system is incredibly easy to use with training programmes that can be accessed at any time and from any computer with internet access. When you purchase the online version of the programme, you will receive:
A welcome email containing your login details which gives you immediate access to your online programme
Five simple and concise learning modules containing the essential information on the subject
Five accompanying multiple-choice questionnaires designed to test your knowledge and understanding
A downloadable personalised and dated certificate on successful completion of the questionnaires
A downloadable full set of answer explanations when you achieve the programme pass mark enable you to see the correct answer for any questions you may have answered incorrectly
Easy access to reports on your progress
Clear and simple programme instructions and a User Guide, with additional help available via telephone from our Client Services team
Buying for your organisation?
As part of an EduCare Licence
This programme can be included alongside other programmes as part of an EduCare licence. A licence contains a range of programmes relevant to you, and offers a flexible and cost-effective way to deliver training to every member of your organisation. Choose from our sector-specific licence options or build a licence by selecting your own programmes from our extensive range.
EduCare for Education
Contact us to build your own
Your training the way you want it
Need a tailored version of this programme? EduCare offers bespoke learning solutions to suit your organisation. With EduCare you can:
Use your own welcome message and logo
Personalise system emails
Upload your own policies, documents and learning resources
Include additional learning content that covers your specific policies and procedures
Create an entire programme tailored to your exact requirements
---
Course Content


1. Child Development
This module covers what a child needs to develop, the different stages of child development and negative influences on child's development.
2. Forms of Child Abuse
This module covers the different froms of child abuse, the effects of child abuse and the myths surrounding child abuse.
3. Recognising and Responding to Abuse
This module will cover the signs that may mean a child is suffering abuse and how to respond if a child confides in you or if you have concerns about a child's welfare.
4. Reporting Abuse and the Child Protection System
This module covers how you should report abuse and what happens after you have reported your concerns.
5. Good Practice
This module will focus on what you and your organisation can do to ensure that the children in your care stay safe from harm. The good practice guidelines featured on this module are suitable for anyone in any organisation that works with children and families.
---
Test & Certificate
The Child Protection in Education programme concludes with five multiple choice questionnaires with a printable certificate. As well as printable user certificates, your training progress and results are stored on your learning management platform.
Key features and benefits
Duration 5 hours
Covers the fundamentals of safeguarding and protection for anyone who comes into contact with children, young people and their parents in an education setting
Available online
This programme is level 2 (as graded against the nationally accepted levels for training programmes)
Delivers 5 CPD hours
70% pass mark
Endorsed by Kidscape and Family Lives
Certificate accredited Kidscape and Family Lives
Accredited / endorsed by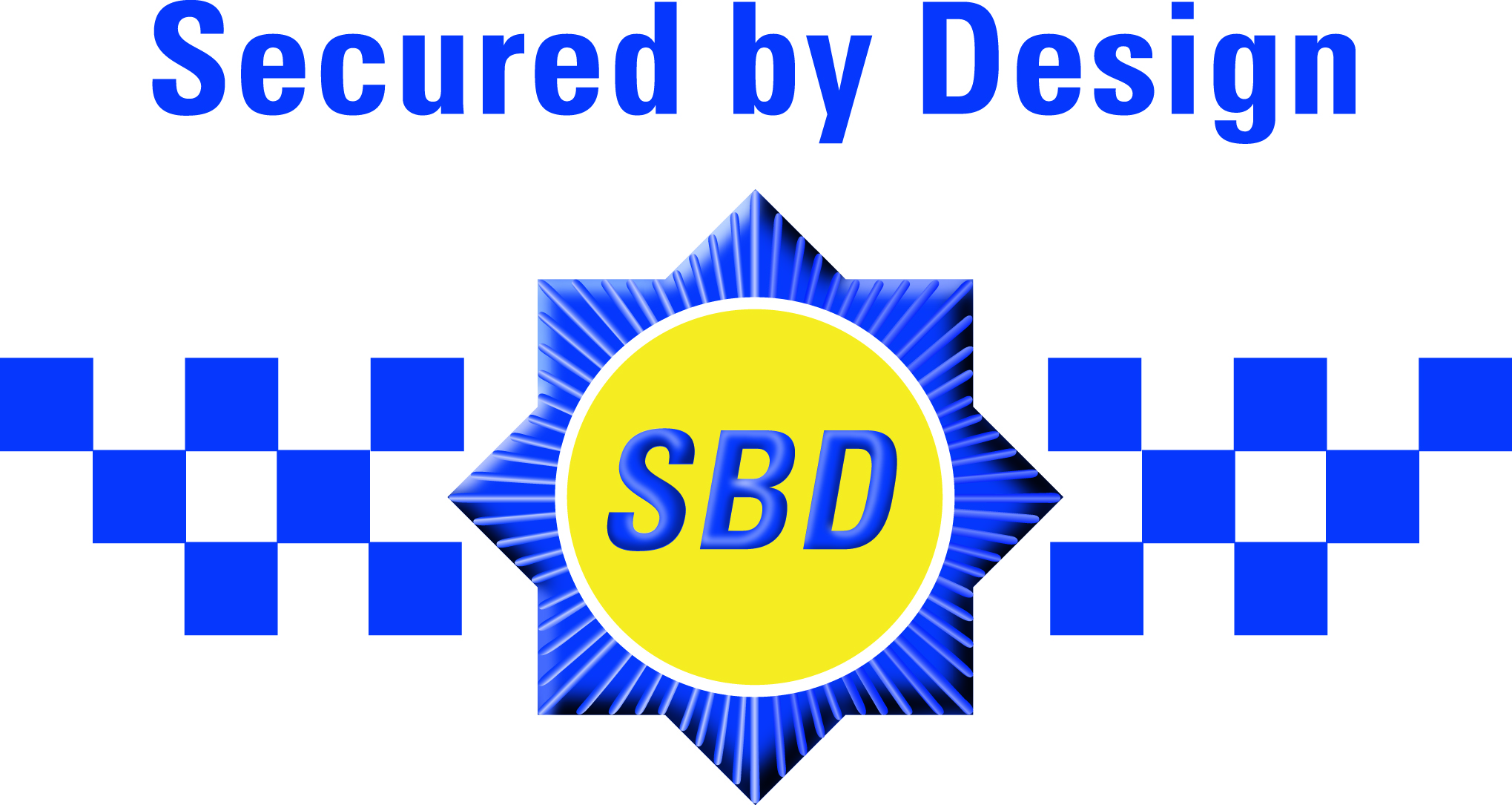 What customers say
We put our Group Leaders through the Child Protection programmes. For us, the main benefits of EduCare were that it covered the NVQ requirements and was a useful, flexible training tool to reach people who need the information but could not always attend a training session.
Jo Mortimer, Apprenticeship Programme Manager, PGL Travel
I liked the way the content was presented, allowing both the visual and auditory learner access to the material. The information was concise and easy to understand and can be applied directly to an educational situation.
Carol Ann Rodrigues, International School of London, Qatar