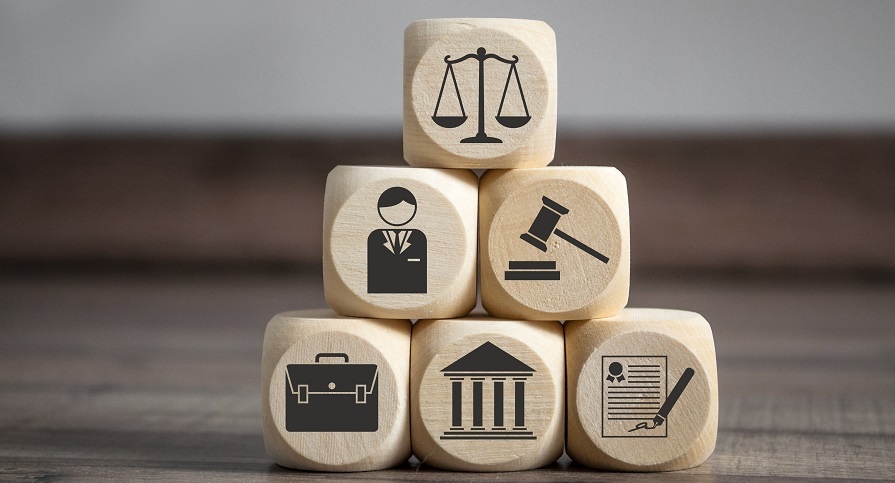 What is the Coronavirus Bill?
To support schools we are sharing news that relates specifically to safeguarding and duty of care. Today we are looking at the Coronavirus Bill.
Vulnerable people
For those that are vulnerable the Bill seeks to:
"Enable regulators to temporarily add social workers to their registers who may have recently left the profession. This will ensure vital continuity of care for vulnerable children and adults."
Mental health
For those that are at risk because of their mental health the Bill seeks to:
"Enable existing mental health legislation powers to detain and treat patients who need urgent treatment for a mental health disorder and are a risk to themselves or others. It can be implemented using just one doctor's opinion (rather than the current two). This will ensure that those who are a risk to themselves or others will still get the treatment they need when fewer doctors are available to undertake this function."
Care Act 2014
The bill will:
"Make changes to the Care Act 2014 in England and the Social Services and Well-being (Wales) Act 2014 to enable local authorities to prioritise the services they offer in order to ensure the most urgent and serious care needs are met, even if this means not meeting everyone's assessed needs in full or delaying some assessments."
Education
With regards to educational institutions, the bill will:
"Provide powers to require educational institutions or childcare providers to stay open, or relax some requirements around education legislation in order to help these institutions run effectively during an emergency. This could include reducing teacher ratios, adapting school meal standards and relaxing provisions for those with special educational needs."
Managing the deceased
"Expand the list of people who can register a death to include funeral directors acting on behalf of the family."
Please share this page with anybody you feel may benefit from this free information.
Return to news