What are the main pressures on schools and how they deal with them?
As part of our EduCare Voices series, we spoke to our panel of experts and contributors about the main pressures in the education sector today.
The main pressures on schools
A lack of funding is the overarching problem, as budgets in schools and educational settings get tightened every year.
There is less and less support at a local authority level
Less time to study
No budget for Continuing Professional Development (CPD)
Stress of inspections
Recruitment – a reported decrease of 74% in applications for a post
Knife crime and gang culture


The job of love
So why are teachers putting in excess of 70 hours per week? Why do they stay in the sector?
Denise Newsome of Learning Without Limits Academy Trust has the answer: "Teaching is a hard job, being a pastoral support worker is a hard job, being a head is a hard job. You do it to make a difference."
Return to news
Related content: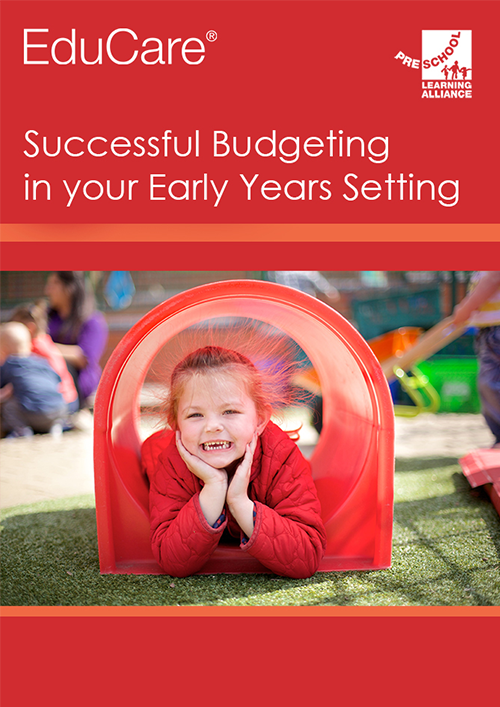 Courses
Successful Budgeting in your Early Years Setting
The aim of this course is to give you guidance and tips on preparing a budget and the information that you need to gather before finalising your budget.
Read more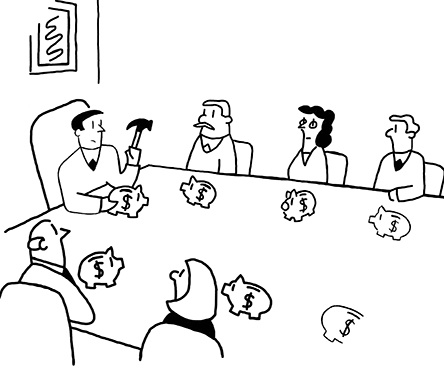 News
Schools budgeting – how to get the best VfM
In the age of austerity, getting the best value for money (VfM) has never been so important. Here are our 11 tips which can help you manage your budget and get the best VfM for your school.
Read more