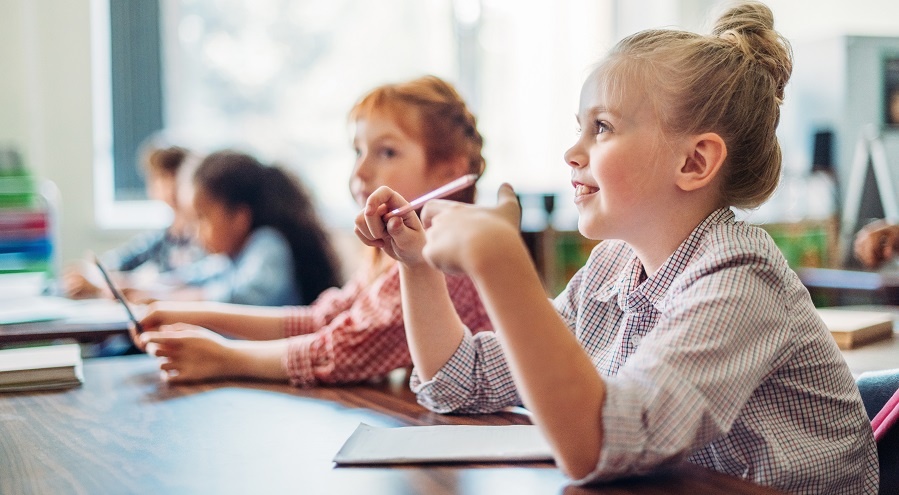 New course: Child Protection Refresher 2020
On June 17th, the government published the update to Keeping children safe in education which will come into force on 1st September 2020.
As stipulated in statutory guidance: All staff should receive appropriate safeguarding and child protection training which is regularly updated. We have released a new version of our online safeguarding refresher course. This 2020 version includes up-to-date safeguarding guidance in light of the Coronavirus pandemic.
Child Protection Refresher 2020 training
This course is designed to refresh your knowledge on child protection, keep you up-to-date with recent changes in legislation and guidance such as KCSIE 2020 and the Coronavirus Act 2020.
This course will help you to understand the key learning points from recent serious case reviews. At EduCare we ensure that all of our courses are written and endorsed by experts. This course is accredited by Kidscape and other leading experts in child protection.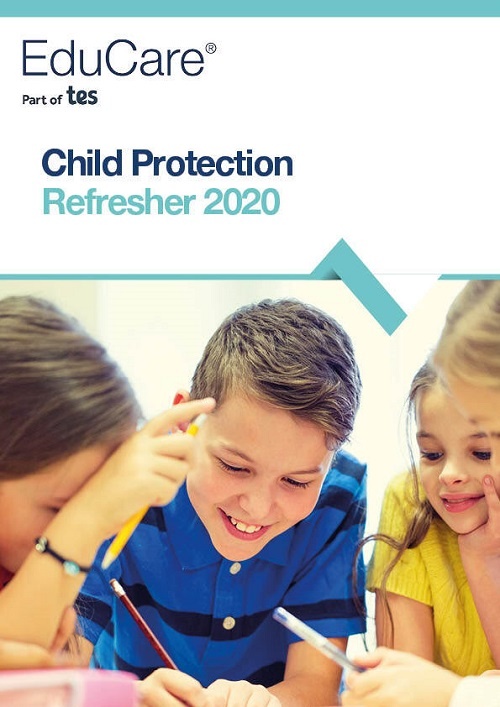 The course covers:
Recent legislation and guidance
Types of child abuse and the physical and behavioural signs of each type of abuse
Specific safeguarding issues including child criminal exploitation and homelessness
Responding and reporting abuse
Learning from serious case reviews and criminal investigations
The potential impact of the coronavirus pandemic on children and young people
Train all staff quickly and easily with our online Child Protection Refresher 2020 course. Report on who has completed and provide personalised certificates for all successful course completions. Verified for CPD and worth 3 CPD credits. Only £27.00 per learner through our online Shop. Discounts are available for 10+ learners. Train staff remotely and cost-effectively with our online course.
If you use our online learning service this new course will now be available for you to begin studying. You can log in to your new updated learning platform.
Child Protection Refresher 2020
September 2020: Inset day training recommendations
This September, inset days will need to cover more topics than ever. As well as the update to KCSIE 2020 and the usual issues over pupils' welfare, there are the added concerns of the impact of lockdown on pupils, the new infection control measures and the increased focus on equality and anti-racism highlighted by the Black Lives Matter movement. As well as your usual child protection refresher training, we recommend that you focus your safeguarding and wellbeing training on mental wellbeing, child exploitation, bereavement and loss, and equality and diversity.
Not currently a customer?
If you want to see how our new Learning Platform can help you deliver essential training to your staff, quickly, easily and cost-effectively, get in touch with our team today who can provide more information or arrange a demo!
Return to news