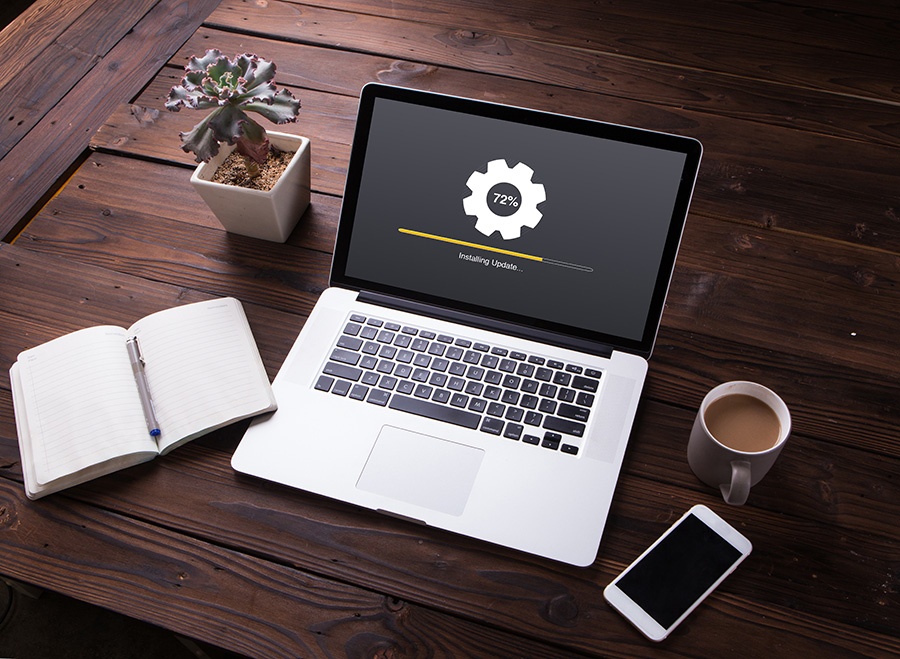 Keeping children safe in education (KCSIE) 2019
KCSIE 2020 update - request our summary of the proposed update for KCSIE
At 12:30am, Wednesday June 26th, the government published a draft update to Keeping children safe in education.
This comes just one year after the 2018 update so there are not a large number of changes, but as there are references to specific safeguarding issues such as upskirting and serious violence, knowledge of these key issues will be vital.
How will KCSIE 2019 affect schools?
Policies and procedures will need to reflect 2019 changes ready for September and from 2nd September onwards, staff will need to read and understand part 1 of the new version.
EduCare's Product Development Lead for Education, Dawn Jotham, has reviewed the new guidance and has summarised how it may affect maintained schools, nursery schools, colleges, independent schools, academy trusts, special schools and pupil referral units.

Download our KCSIE 2019 Summary Report
If you would like to sign up to receive EduCare's own report and updates, please provide your email address and we will send you the report.
EduCare - compliant with KCSIE
EduCare's training courses are updated whenever key legislation changes. Our extensive range of topics means that many of our customers are already accessing online training courses that mirror topics introduced in the draft update, such as Serious Violence.
Where necessary, our portfolio of safeguarding courses has been adapted to reflect the changes to the 2019 guidance meaning that our customers are always able to access the latest, and most relevant knowledge to stay up to date and help keep everyone safe.
Specifically:
From the end of September 2019 all local authorities will have safeguarding partners in place; these will have replaced local safeguarding children's boards (LSCBs). Our courses already use this terminology.
'Upskirting' has been added to KCSIE 2019 as it is now a criminal offence. We will be adding this information to all relevant courses.
'Upskirting' typically involves taking a picture under a person's clothing without them knowing, with the intention of viewing their genitals or buttocks to obtain sexual gratification, or cause the victim humiliation, distress or alarm.
Serious violence – All staff in schools and colleges should be aware of indicators, which may signal that children are at risk from, or are involved with serious violent crime and our courses on Child Exploitation and Serious Youth Violence already contain this information.
Return to news