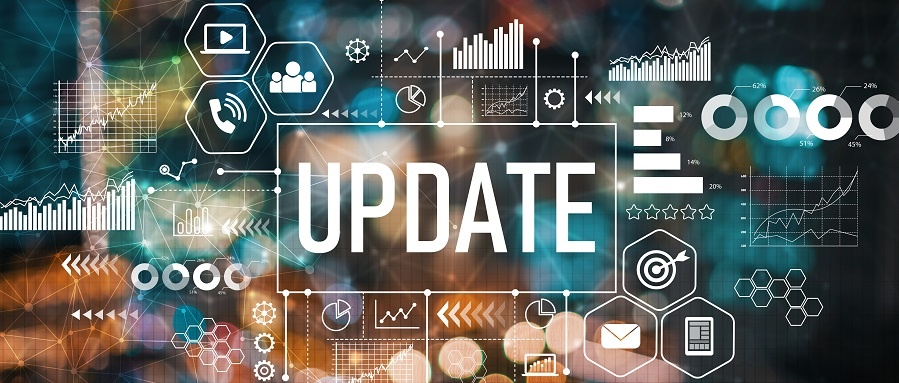 KCSIE 2020 - EduCare course update
The Department for Education announced an update to Keeping Children Safe in Education (KCSIE) in June 2020. This will come into effect on 1st September 2020. Up until that time, all schools and colleges must continue to have regard for KCSIE 2019.
KCSIE 2020 - stay up-to-date and compliant
Our courses already cover the major topics that are in KCSIE 2020. Any amends or additions to text that are needed will be minor in terms of content.
The courses that are affected will be updated on the 24th August in line with the new school year and the new guidance being enforced.
Existing customers will automatically be able to access the latest content via our Online Learning Service.
KCSIE 2020 - which courses have had minor amends?
The following courses will all refer to the latest guidance and statistics:
Child Protection Refresher is updated annually and so has more substantial changes that reflect safeguarding during the Coronavirus pandemic.
Get in touch to find out more.
Return to news
RESOURCE
Keeping Children Safe in Education (KCSIE) 2020
How will it affect you?
Our free resource includes a breakdown of what you need to know about the most recent update to KCSIE.