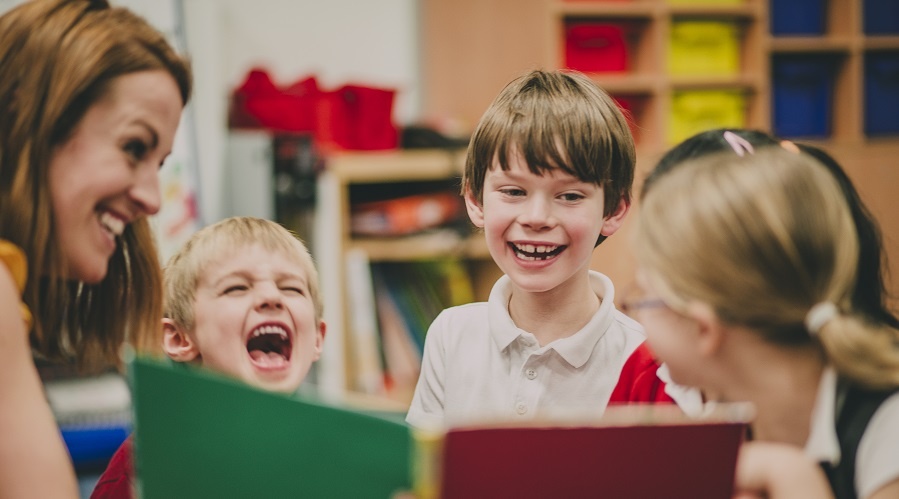 How has Coronavirus impacted on staff wellbeing?
The 2019 update to Ofsted's inspection framework had a new focus on welfare and wellbeing.
As such, assessing staff wellbeing has become an important metric within schools.
With increased anxiety and uncertainty around the Coronavirus, teaching remotely and managing social distancing within schools, it is important to ask some key questions to staff to see how the pandemic is affecting them.
Coronavirus and staff wellbeing: What questions should you ask your staff?
Senior Leadership Teams (SLTs) within schools should continually monitor staff wellbeing and questions relating to attitudes and concerns are important to include now.
The team behind the Staff Wellbeing Survey tool, Staff Pulse, recommend asking a range of questions, including:
Do you have the technology you need to work from home?
Do the return to work measures put in place adequately protect staff and pupils?
Is there a clear plan to return to work when you re-open?
To download the full range of questions that Tes recommend, please fill in your details below and we will email you the resource.
Staff Wellbeing in Schools online training course
The course is delivered over two modules, delivering two CPD credits. The first module investigates the meaning of wellbeing and its impact on individuals and the workplace. It covers common mental health issues and conditions, as well as looking at the causes of work-related stress. Module two goes on to explore what positive staff wellbeing means in practice, and how you can help to create it for yourself and your school.
Staff Wellbeing in Schools online training course only £18.50
Save money with our online learning service
Supporting Staff Wellbeing in Schools has been added to our online learning service without increasing the cost!
There are now over 35 courses in the service, and as access is available to all courses on an unlimited basis across the whole school community, this makes EduCare for Education one of the most cost-effective ways to purchase safeguarding and duty of care training.
Return to news