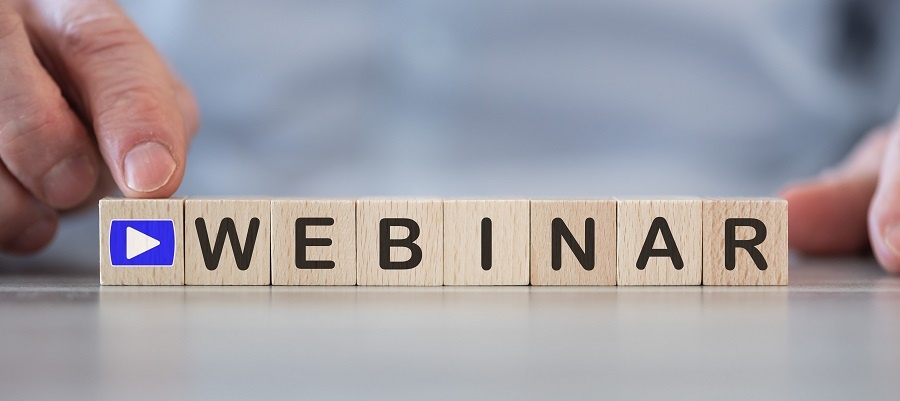 Free webinar series - offered to support schools during the Coronavirus crisis
To complement our offer of free online CPD courses to schools during the Coronavirus crisis, we are offering a series of 'Ask the expert' webinars covering a range of issues affecting schools at this time.
We will be covering issues such as safeguarding and reviewing the very latest advice from the Department for Education, increasing reports of domestic abuse, issues with Mental Health and the increased risk of online exploitation.
The webinars are all completely free of charge and offered to support schools.
Ask the experts - free webinar series
Who are EduCare's partners?
We are very proud of the quality of our courses and work with a wide range of subject experts who play a key role in contributing to, reviewing and endorsing our training. This ensures our courses are always accurate, up-to-date and of the highest quality.
We work with leading charities and experts in their field to create our online safeguaring and duty of care training courses
Our partners have kindly agreed to join us in this series of webinars, discussing the issues affecting schools right now.
Get in touch to find out more
Please share this page with anybody you feel may benefit from this free information.
Return to news