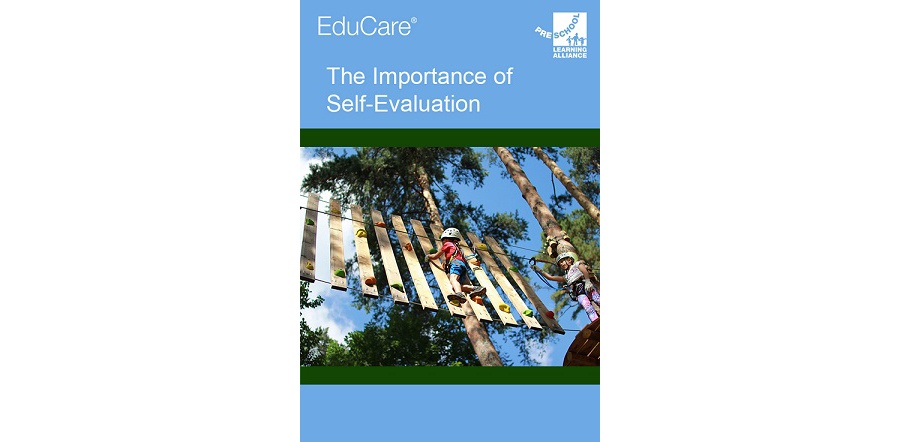 Early Years Self-Evaluation
EduCare has developed a new course for Early Years practitioners following the withdrawal of the Ofsted Self Evaluation form.
The new online training course has been developed in partnership with the Pre-school Learning Alliance and covers:
Why self-evaluation is important and why it should be included as part of a setting's regular cycle of long-term planning.
The six key elements of self-evaluation which includes areas such as informed judgement, reflection, impact and more.
Details on different forms of self-evaluation, and how inspectors use this information when it comes to a setting's inspection.
A look at what Ofsted expect when it comes to evidence that the provider is evaluating the quality of the provision.
Important information on action planning, including how self-evaluation is measured, and a useful action plan that you can download and use.
Buy Online
The new course costs £10.50 exc VAT and is available to buy online via EduCare's online shop. Members of the Pre-school Learning Alliance can access the course for free as part of their membership package.
Get in touch to find out more.
Return to news
Related content: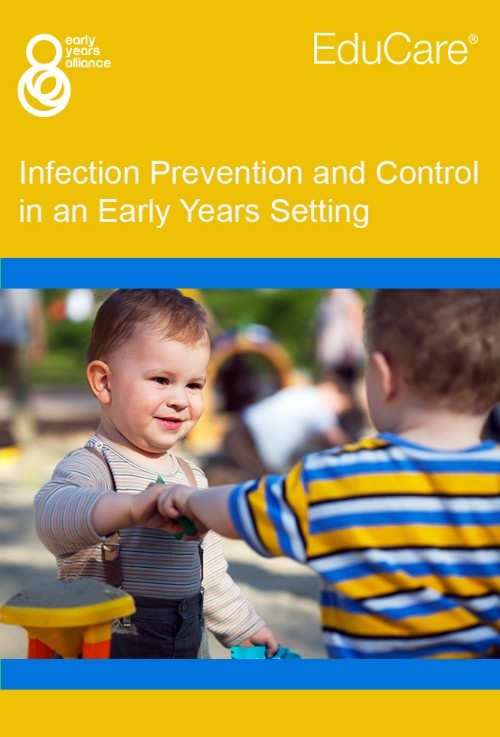 Courses
Infection Prevention and Control in an Early Years Setting
The course looks at what infection prevention and control means in an early years setting and provides an overview of good practice for cleaning procedures and a summary of key terms associated with infection prevention and control.
Read more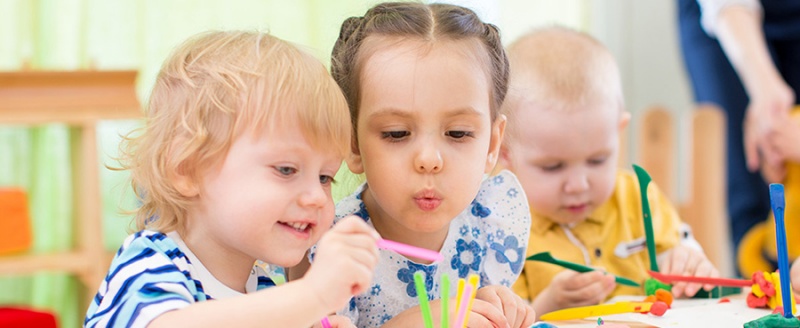 News
New online training course to help Early Years practitioners get to grips with EYFS
The Pre-school Learning Alliance and EduCare have launched a new online training course designed to support both new and experienced practitioners in their understanding and implementation of the Early Years Foundation Stage (EYFS) Framework in their provision.
Read more