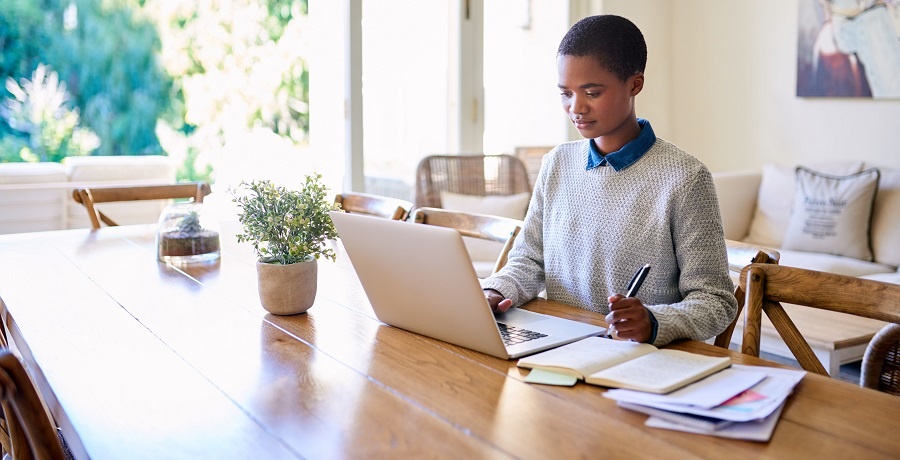 Coronavirus - free CPD and resources for schools
We want to do all we can to support schools both before and after any school closure announcements.
FREE CPD online training courses
We know that remote training will be vital to schools over the coming months. We want to support schools by providing access to a range of free online duty of care training courses that staff can take to support their CPD.
We are offering seven courses completely free of charge. Fill in the form below to claim yours:
This offer has now expired. If you would like to discuss a quote, please fill in the form below.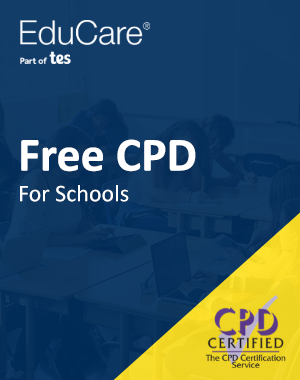 What's included?
Terms and conditions
This offer is being made to support schools affected by Coronavirus.
Complete the form to be sent a link to purchase the courses from our online shop.
A discount will be applied to reduce the cost to £0 but checkout will be needed to access the course content.
These are only available via our online shop and if you are an existing customer may not be accessed via your usual account.
Only one set of courses is available per person.
Free courses available until 30th June 2020.
EduCare reserves the right to withdraw this offer at any time.
Safeguarding preparations
We are working with DSLs and pastoral experts on a number of free resources to help safeguard vulnerable children and young people. These will be available to download for free from the Tes Coronavirus resources hub.
Go to the Tes Coronavirus support hub
Latest news and advice
Our colleagues at Tes have prepared a news portal to provide schools with the latest advice and updates.
Go to the Tes Coronavirus news hub
Return to news