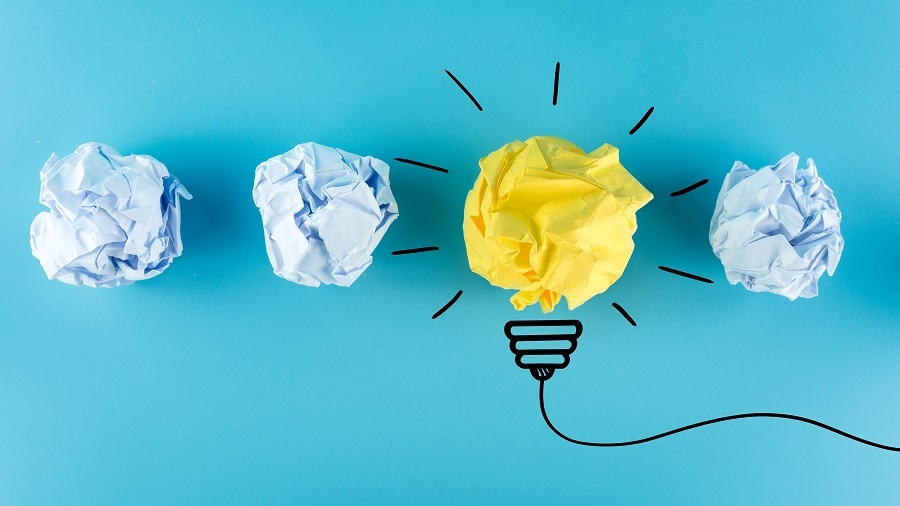 Coronavirus and thinking on your feet
We want to engage with people in schools and

create a forum where we can exchange ideas.
Get in touch to send your suggestions today or use #educareideas on social media.
Here are just a few:
Young people and children will spend more time online – direct parents and young people to Childnet.
https://www.childnet.com/young-people
https://www.childnet.com/parents-and-carers
There will be an increase in mental ill health and physical health. Use YoungMinds resources where possible
https://youngminds.org.uk/find-help
Has the school got the resources to provide streamed PE classes, mindfulness and cooking lessons (keep it simple e.g. scrambled eggs on toast, but it can also show basic hygiene). Encourage a family approach; there will be a lot of stressed parents that may way want to get involved.
Top tips for psychology top tips for parents
Save the Children's advice
Covers relaxation activities and tips to talking to children about coronavirus
https://www.savethechildren.org.uk/what-we-do/coronavirus/resources/learning-at-home
Please send us all your ideas and suggestions and we will continue to share
Please share this page with anybody you feel may benefit from this free information.
Return to news