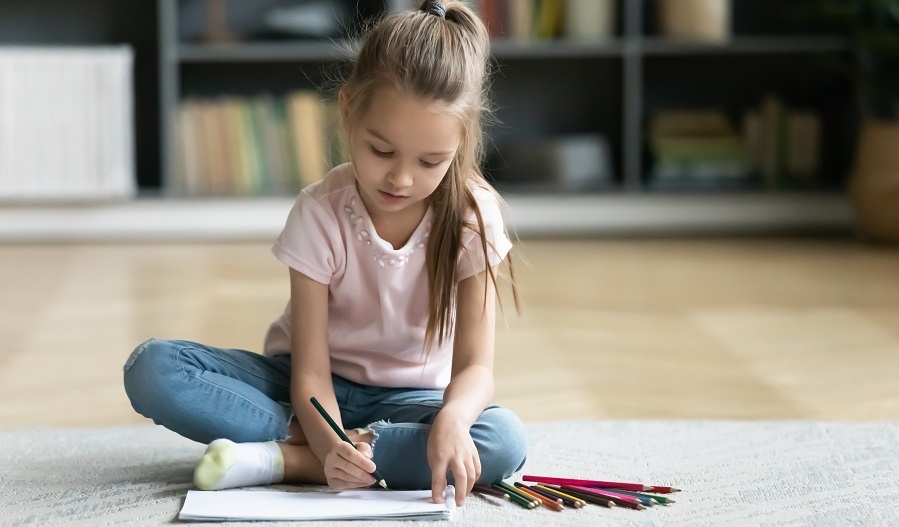 Coronavirus and school closures
After schools close their gates on Friday most children will no longer be going into school.
Schools will remain open to those pupils that are seen as vulnerable, such as those who have a social worker or those with an Education and Health Care Plan (EHCP).
Schools will also remain open to pupils whose parents are key workers such as those that work for the NHS and delivery drivers who are needed to deliver vital supplies.
The government goes on to say children who do not fall into these groups should remain at home with appropriate care.
If schools are unable to look after these children, they must contact their local authority who will work with the Department for Education's regional team to provide alternative provision.
Where possible, they encourage settings to also look after key workers' children and vulnerable children throughout the Easter holidays.
Please share this page with anybody you feel may benefit from this free information.
Return to news