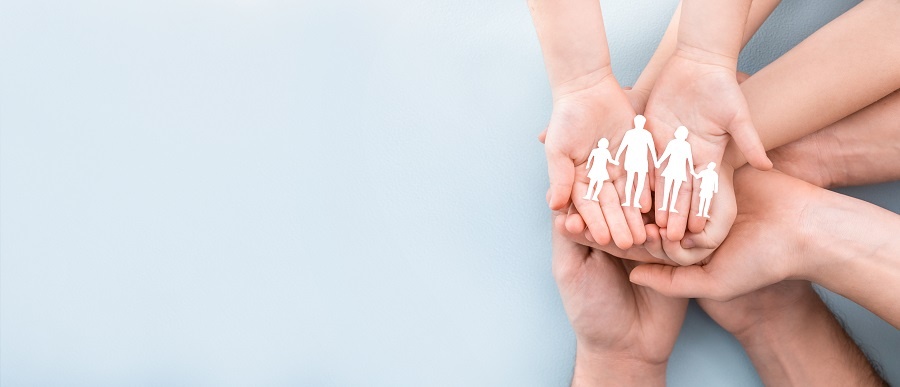 Coronavirus and communication
Today we are looking at how to communicate with your community.
Safeguarding is everyone's responsibility is a phrase we often hear, but it seems more relevant now than ever.
Schools will soon lose day to day contact with their pupils and so our communities will need to act together to support children and young people.
Contact information
Schools should update their webpage with key phone numbers such as the local authority, charities and support networks (local and national).
If there is time before closure, we would recommend that schools print this information out as well and give it to the pupils.
Contextual safeguarding
Contextual safeguarding is another important area. Criminal groups will use this time as a window of opportunity to target children and young people. Children will become bored and may be willing to do things.
We recommend that school staff contact local churches and other groups to see what support they are offering at this time.
Peer support
Students will be engaging with each other online. They are already well practised at this!
Send the message out to pupils that this is a time to look after each other and that they, in turn, know how to report their concerns.
Don't rely solely on digital
Not everyone will have internet access so use a variety of different methods.
This may be putting information through the doors of those you are concerned about. However, schools must keep up to date with the government's advice on restriction of movement.
Direct contact
All support staff who work directly with children will already have built up a rapport with them throughout the year. They should use their time to check in with pupils. Contacting pupils directly is nothing new; staff should follow the school's policy and procedures when doing this and how they do it will vary school by school.
Remember ALL Vulnerable children
This is the hardest and most concerning because the list of concerns is endless. Over the years the thresholds have risen for those that are provided with social care support so the school may be concerned about individuals, but if no official support is in place they may not be categorised as vulnerable.
Affected by poverty
Young Carers
Looked After Children
Asylum Seeking Children
Suffering with pre-existing mental ill health conditions and have no support
Living in a house with domestic abuse
Affected by substance misuse of the parent and/or child
Affected by parents with mental ill health
At risk of honour-based abuse
Some vulnerable children often go unnoticed and so many will not continue to attend school. This is where knowing the pupils and sending the message of community will help.
Remember: those pupils that are under social care are often those that find school difficult to attend, so if they don't attend the classes that are offered schools should inform their local authority.
Please share this page with anybody you feel may benefit from this free information.
Return to news