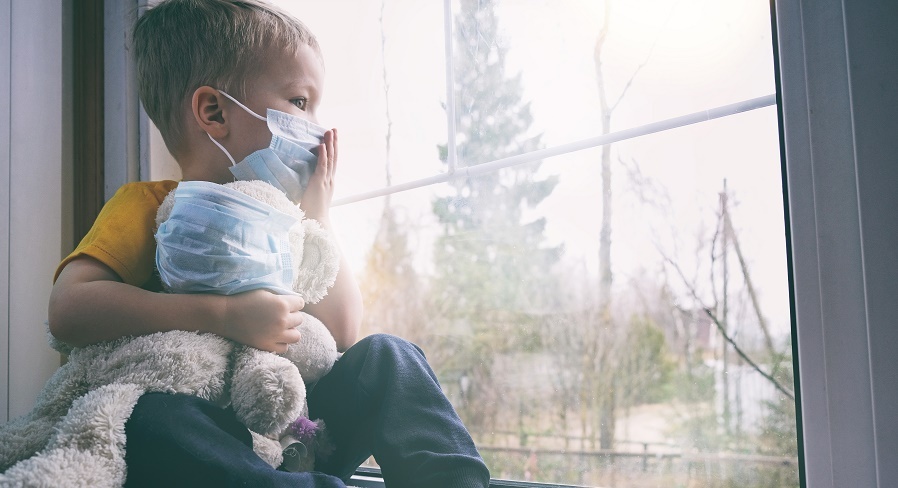 Coronavirus: Advice from our expert partners
We have asked our network of expert partners, what their advice is to help keep everyone safe as we learn to safeguard in new ways
NWG: our partners for our Child Exploitation courses

Child Exploitation advice during the Coronavirus crisis:
The protection of Children & Young People remains an absolute necessity during this period of isolation, which has the potential to create a greater risk of Exploitation especially as this will lead to increasing activity online presenting a particular acute danger during this lockdown period.
NWG continues to provide support for professionals with our unique position within the "Safeguarding Partnership Family" during this time.
Together we can continue to support those who are or could be affected by Exploitation.
Staying safe online at home - fighting online exploitation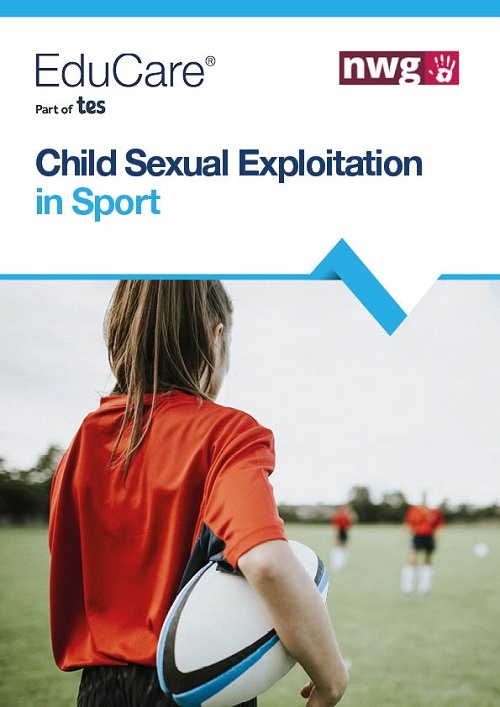 Child Sexual Exploitation in Sport
This course includes a compelling newly commissioned film which explores how child sexual exploitation can go unrecognised and how it affects young people, parents and coaches. You will learn how to promote good practice in your club, activity or programme and what action to take if you have concerns. The course is presented in partnership with NWG, the UK charitable network tackling child exploitation by offering support and advice to those working with children and young people.
Read more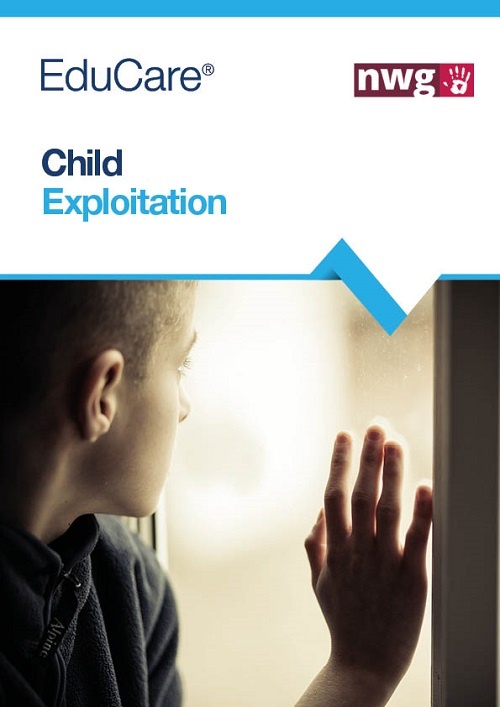 Child Exploitation
Child exploitation refers to a child or young person being used for someone else's gain. Child exploitation is a form of abuse which can involve sexual, abusive or manipulative behaviour. The course is produced in partnership with NWG Network, a charitable organisation made up of thousands of practitioners. They offer support, advice and training and raise awareness of child exploitation.
Read more
Child Sexual Exploitation in Sport
This one module course delivers one CPD credit and comprehensively covers:
What is child sexual exploitation?
What to do if you are worried about a child
Good practice
The recruitment process
Advice and support
Child Exploitation
This course covers:
Models & forms of exploitation that a child or young person may be subjected to
A scenario exploring an example case of exploitation
Physical and psychological signs of exploitation
Factors that can increase a person's vulnerability
Short & long-term effects of exploitation and its impact on family members
Barriers to disclosure
What to do if you are worried about a child
SAPHNA: our partners for our Administration of Medication, Health Awareness and Mental Health Awareness courses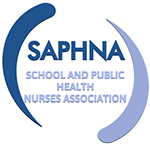 For many of us on both a personal and professional level, this is causing much flux, anxiety and rapid change and challenge. During these times we need to ensure that, as a community, we play our part in supporting one another as a workforce and, as a Nursing profession. We've pulled together some of the main resources which may be of use to you but do use the links below alongside our activity on Twitter @SAPHNASharonOBE @SAPHNATeam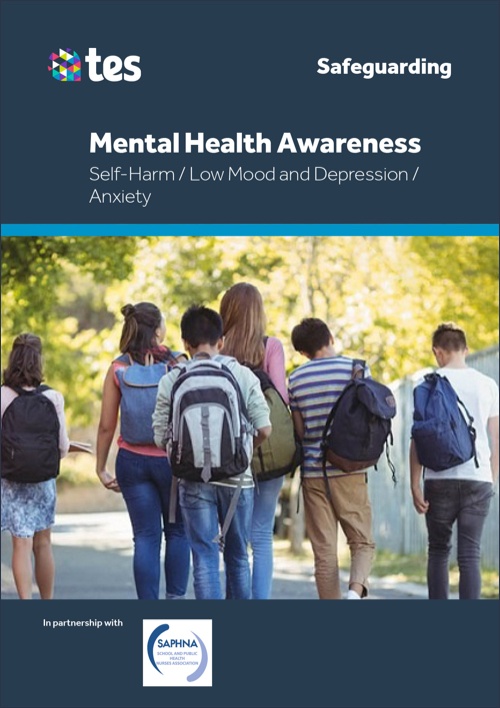 Mental Health Awareness
This set of courses will help you to understand important mental health issues including self-harm, low mood and depression and anxiety.
Read more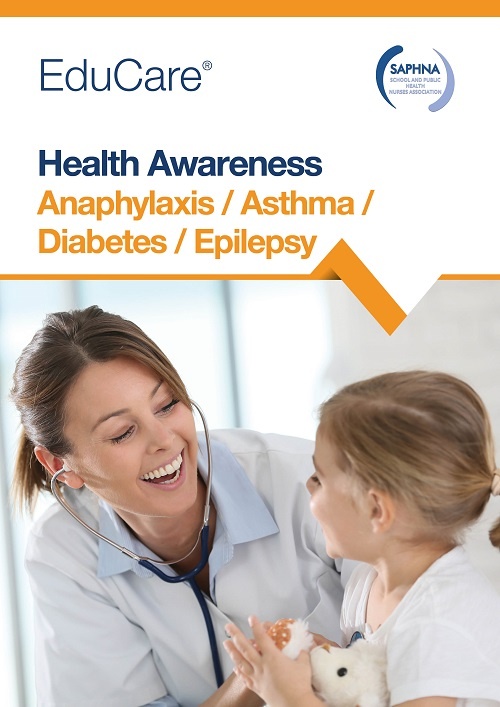 Health Awareness
This set of courses will help you to understand important health issues including anaphylaxis, asthma, diabetes and epilepsy. At EduCare, we ensure that all of our training courses are written and endorsed by experts. These courses have been endorsed by the School and Public Health Nurses Association.
Read more
Mental Health Awareness
This package of courses delivers a total of three CPD credits across three separate courses and comprehensively covers important aspects of mental health such as:
Low mood and depression
Self-harm
Anxiety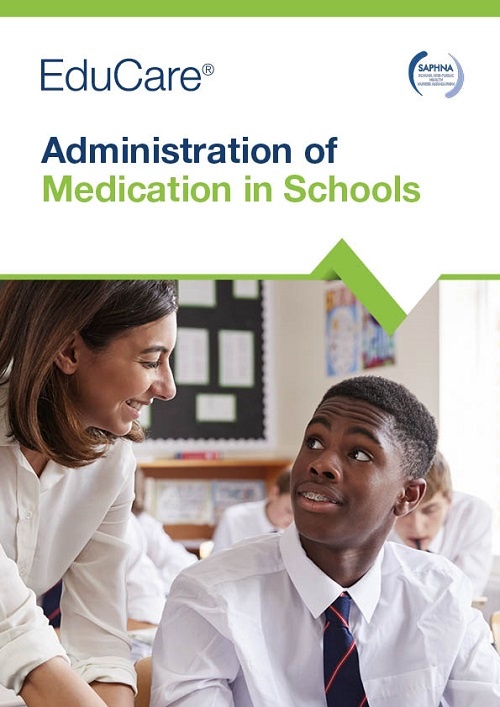 Administration of Medication in Schools
Schools and early years settings must have a policy and procedures in place for the administration of medication to children and young people. This course contains statutory and non-statutory guidance on the operation of such a system and the responsibilities of staff and parents.
Read more
Administration of Medication in Schools
The purpose of this course is to help you understand:
The laws that apply to the administration of medication
The principles for safe practice in administering medication
The training requirements for schools, including how to administer prescribed medicine and awareness training for relevant medical conditions
The requirements for record keeping, including consent forms and records of all medicines administered to individual children
Planning for activities outside of school, such as school trips and residential visits
The policies and procedures schools should have in place
SAPHNA are sharing these useful links:
The Children's Society - our partners for our Serious Youth Violence, Modern Slavery and Human Trafficking and Overcoming Loneliness courses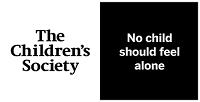 We want to make sure you know we're here for vulnerable young people.
A challenge like Coronavirus means young people may need support in new and different ways. We'll do everything in our power to make sure we can be there and give them the support they need.
Our services are currently risk assessing cases and continuing to support young people in the best way possible. If you're a business that can help provide mobile phones so vulnerable children can access support, please get in touch.
We have postponed all volunteering activity that involves people coming into personal contact with others to do all we can to help keep people safe and reduce the spread of Covid-19.
If you need to get in touch, please contact us on 0300 303 7000 Mon-Fri 9am-5pm or email supportercare@childrenssociety.org.uk.
Visit The Children's Society website
Please share this page with anybody you feel may benefit from this free information.
Return to news