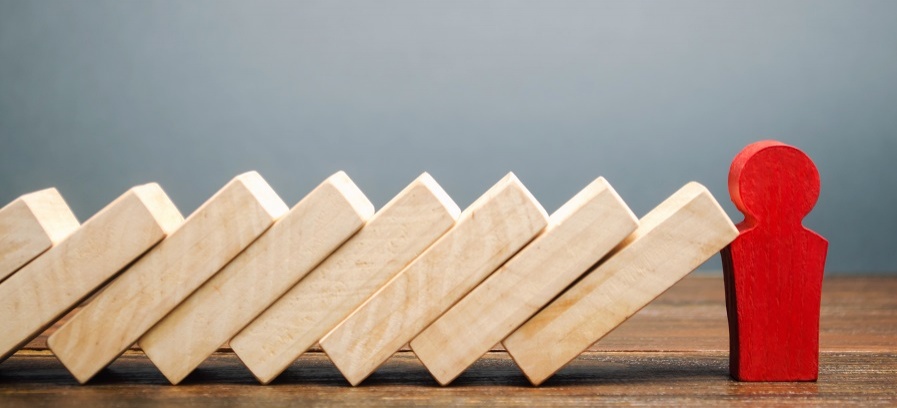 Continuity of our service
IMPORTANT NOTICE: To support our staff wellbeing and follow Government advice, EduCare Learning Ltd. is now working remotely.
Our systems and ways of working are set up for this and we will continue to operate 'business as usual' to fully support all our customers' needs.
Customer enquiries
Our customer services team can still take your calls and messages. Please continue to use your usual channels to get in touch.
Sales enquiries
We are seeing an increasing number of enquiries for online learning as access is available to all staff working remotely.
We can respond to all enquries and our teams are working hard to ensure we can set up all new learners within just a few working days.
Fill in the form if you would like us to go through our service and how it works.
Coronavirus - Free resources for schools
We are working with our colleagues at Tes to provide a number of free resources to help our schools customers.
Return to news