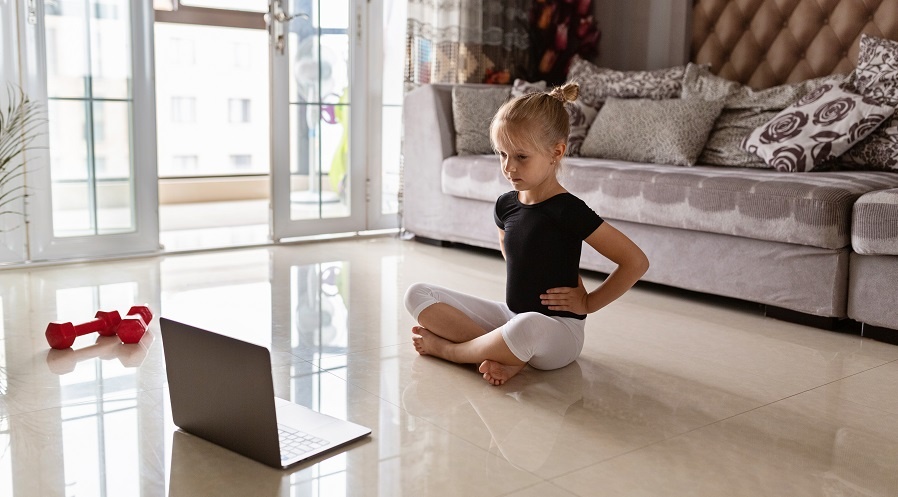 Child Sexual Exploitation in Sport: How the Coronavirus crisis has impacted on safety
The Covid 19 pandemic has raised concerns about children's safety during the enforced lockdown period. Significant anxieties have been raised by many agencies about the amount of online abuse that has occurred during this period and as children prepare to return to both school and their sporting activities it is important that all who work with children are aware of the sometimes subtle signs that children may have been exploited during the lockdown, there is now a significant risk that contact abuse may occur as the lockdown regulations are eased and that perpetrators may take advantage of children returning to their activities.
Sports coaches need to be aware of this and be prepared to support children who may be victims of criminal activities both on and offline.
Kev Murphy, Safeguarding in Sport Lead for NWG has written this advice:
Child Sexual Exploitation in Sport course - in partnership with Sport England
To help coaches identify and understand how exploitation can occur Sport England has funded EduCare to develop a sports specific safeguarding course that will help sports coaches identify safeguarding concerns and take the appropriate action to safeguard children. The course is easily accessible, and the cost has been reduced to ensure it is widely available to all sports coaches who work in community sports and may not be supported by National Governing Bodies. So please do take advantage of this unique course that is also CPD certified and help raise awareness of how we can all help to keep children safe in sport
Child Sexual Exploitation in Sport - online training course - only £5
Return to news