Choose one of the following free courses
EduCare is committed to giving back to the community with a strong track record of fundraising for charities and providing not for profit services.
We provide a selection of courses free of charge to help ensure that high quality, interactive learning is accessible to all to help keep children, young people and adults safe from harm.
All of the training courses below have been verified to provide learners with CPD hours. Personalised certificates can be downloaded by each learner upon successful completion of any of the following courses.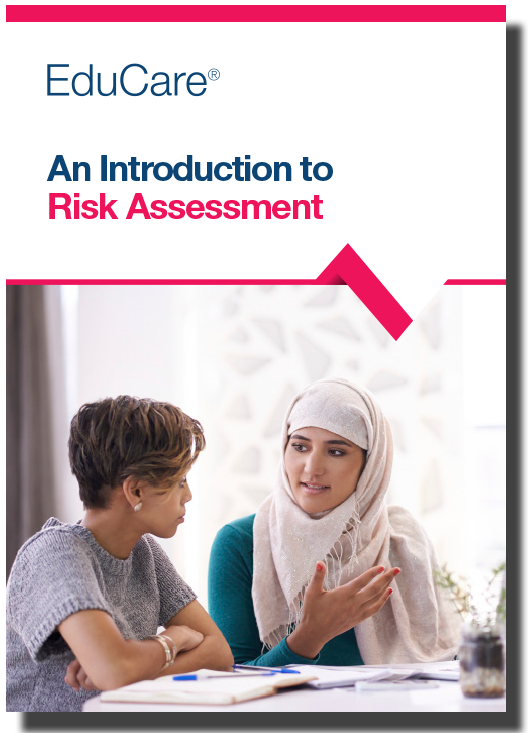 An Introduction to Risk Assessment is a concise course that explains the techniques for assessing risk within your organisation.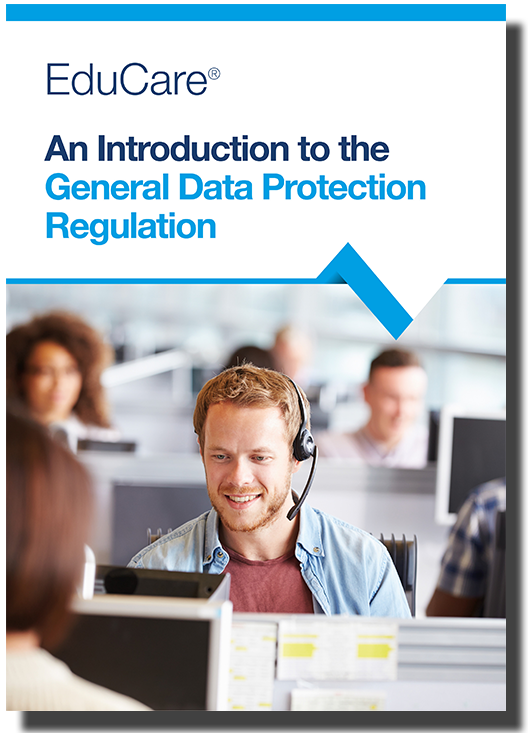 An Introduction to the GDPR identifies the main aspects which differentiate the new GDPR from the Data Protection Act 1998.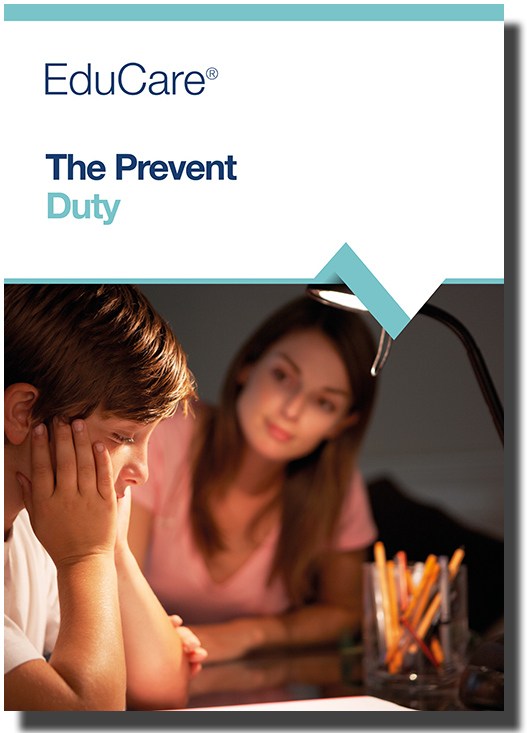 The aim of Prevent is to reduce the threat of terrorism by stopping people becoming terrorists or supporting terrorism.
---
Enter your details and choose your free course below*
*please select only one course per person/organisation. If you would access to multiple courses, please contact us.