Understanding and Addressing Behaviour in the Early Years
Endorsed by CACHE
This course explores behaviour issues in young children and provides guidance on how best to address common concerns and when to refer on more serious issues.
Course description
This course begins by defining behaviour and goes on to look at influences on children's behaviour. Advice is given on addressing common behaviour issues, as well as more persistent and challenging behaviours.
Module 1 - Children's Behaviour
Definiing behaviour
Influences on children's behaviour

Level of development
Early experiences and relationships including secure attachments and emotional intelligence
Parenting and different parenting styles
Children with SEND
Safeguarding issues
Other issues including environmental, biological and transitions

Addressing common behaviour issues using different approaches such as high scope, facilitated support, changing behaviours and using rewards and sanctions
Identifying triggers for behaviour and the 'ABC Check'
Module 2 - Addressing Persistent and Challenging Behaviours
Early intervention
Persistent and challenging behaviours

Biting
Sexualised behaviours
Swearing
Bullying
Children with SEND
Other issues

Physical intervention
Reasonable force
Risks of physical intervention
Intervention procedures including what to record
---
What are my buying options?
Buy online
You can buy this course from EduCare's online shop for £22.00 + VAT. You will need to register or log in to complete the purchase. You can purchase courses for up to ten people and allocate access to other learners. Discounts are available for purchasing for more than ten people, please email us for a quote.
Buy as part of a training package
This course is included in the Early Years Alliance membership training package which is FREE to access for all members.
---
Why EduCare?
Our content experts ensure your courses are kept up-to-date. We constantly monitor changes to statutory guidance, legislation and inspection requirements, as soon as changes are confirmed, we update your course content at the earliest opportunity.
EduCare's online learning management system is incredibly easy to use with training courses that can be accessed at any time and from any computer with internet access.
With EduCare you can:
Fulfil your legal duty of care in the key areas the law and inspection requires
Provide robust evidence of staff training
Access powerful management reports so you know who has completed the training
Allow ALL staff to complete essential duty of care training
Access additional resources to extend subject knowledge
Keep up-to-date with legislation changes
Download personalised certificates
Train anytime, anywhere - 24/7
Provide training certified for CPD
Key features and benefits
Price £22.00
Max. Duration 2 hours
Target Audience Early Years, Parents
One module with a multiple-choice questionnaire.
Two CPD credits*.
Optional narration of the course module and questionnaire for accessibility
70% pass mark
Printable module for future reference.
Course id: 178
Accredited / endorsed by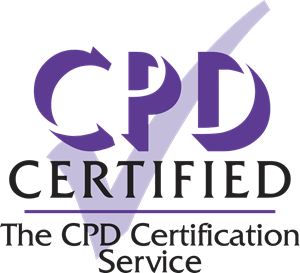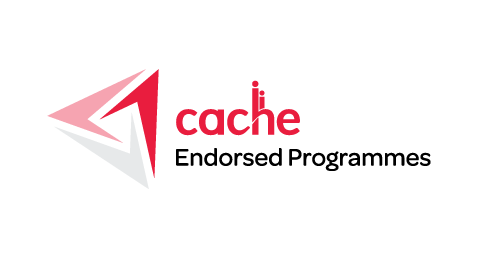 Partners / major users

What customers say
"The training you provide is fantastic, we use the training for staff meeting and for updating our committee. Absolutely brilliant, we use the training all the time. We
wouldn't be without it."
Rebecca Cox
Manager, Cholsey Pre-School