The CoR EduCare Leadership Package
The Society and College of Radiographers have partnered with EduCare to offer the CoR EduCare Leadership Package.
Course description
The CoR EduCare Leadership Package provides a cost-effective way of delivering the essential information on communication skills, effective teamwork, risk assessment, leadership and motivation which meets the Health & Care Professionals Council's 'Standards of Proficiency' and are CPD endorsed.
An Introduction to Risk Assessment covers techniques for assessing risk within your organisation, applying them to examples of criminal activity and health and safety incidents.
An Introduction to Effective Teamwork explores the different types of team and the stages of team development.
Communication Skills & Handling Information looks at helping workers develop positive relationships with those using the services and their families.

An Introduction to Leadership discusses the various types of leadership, whether leaders are born or made and practices common to leaders.
An Introduction to Motivation discusses that performance from any employee is driven by their sense of motivation.
---
The CoR EduCare Leadership Package, what are my buying options?
Buy this training package
This course costs £50.00 and you can buy online today.
Training the way you want it
Can't find what you need? You can either pick the courses you need from our extensive range and create your own package, or ask us to create bespoke content just for you.
---
Why EduCare?
Our content experts ensure your courses are kept up-to-date. We constantly monitor changes to statutory guidance, legislation and inspection requirements, as soon as changes are confirmed, we update your course content at the earliest opportunity.
EduCare's online learning management system is incredibly easy to use with training courses that can be accessed at any time and from any computer with internet access.
With EduCare you can:
Fulfil your legal duty of care in the key areas the law and inspection requires
Provide robust evidence of staff training
Access powerful management reports so you know who has completed the training
Allow ALL staff to complete essential duty of care training
Access additional resources to extend subject knowledge
Keep up-to-date with legislation changes
Download personalised certificates
Train anytime, anywhere - 24/7
Provide training certified for CPD
In association with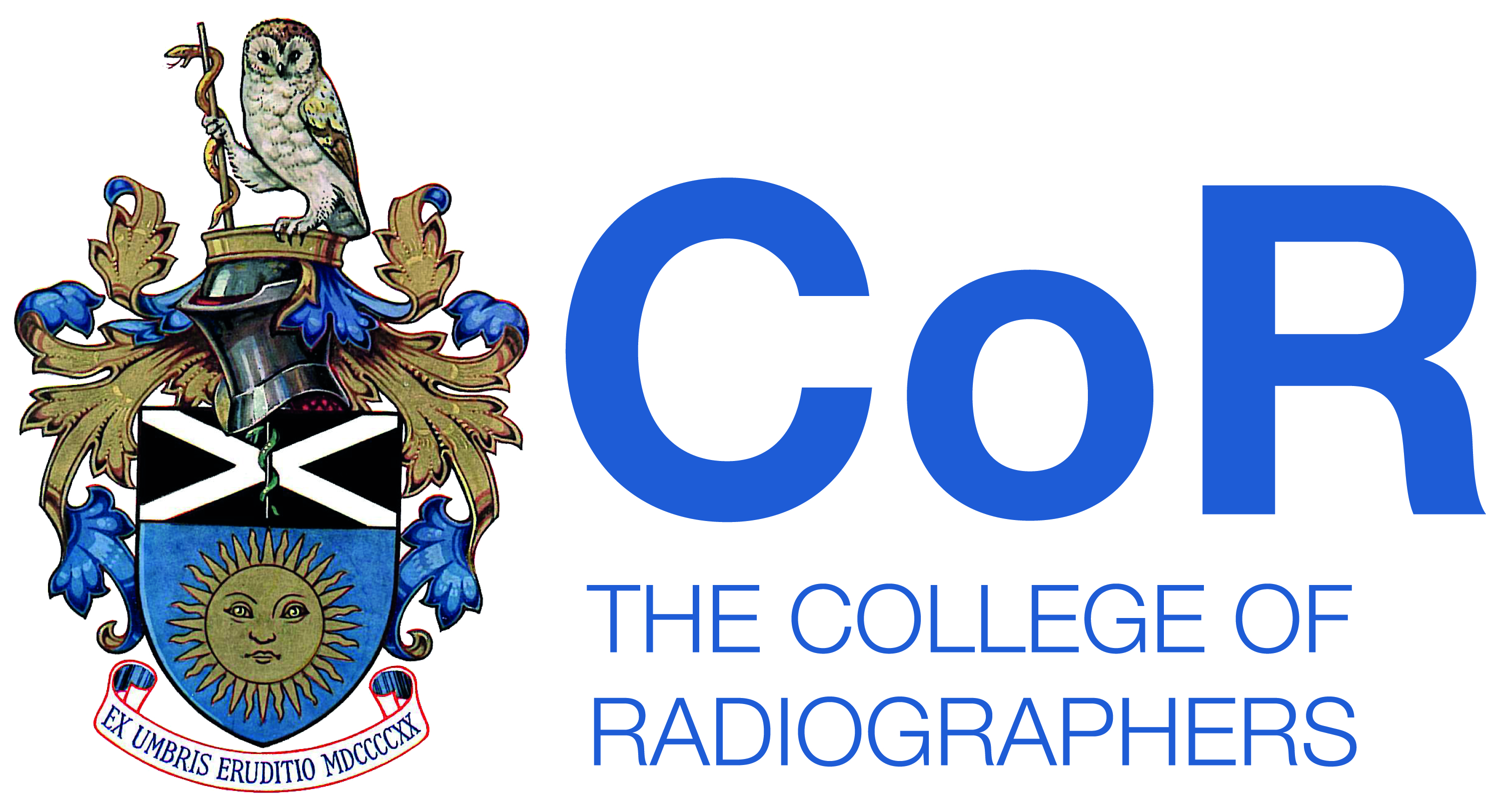 Key features and benefits
Price 50.00
Max. Duration 6 hours
Target Audience Health & Care
Multi-User Discounts are available. If you need to buy for 10+ learners, please

contact our team

for a tailored pricing package.
These courses are level 2 (as graded against the nationally accepted levels for training courses)
Delivers a total of 6 CPD hours
All courses are fully certificated