A few more words from our chairman Keir McDonald MBE.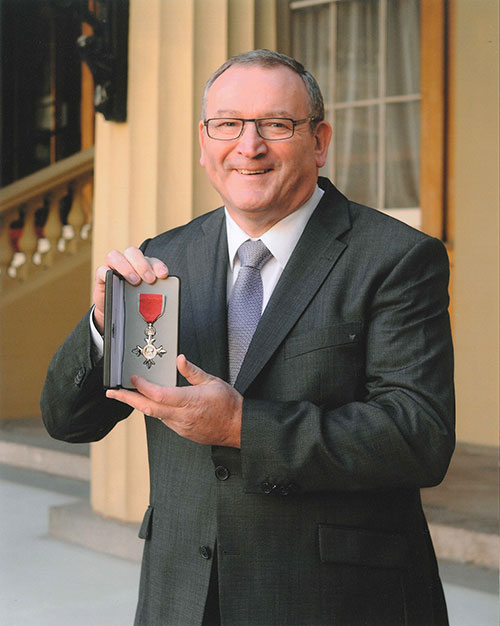 I started EduCare 30 years ago with a handful of talented people and little idea of how things might progress. When I look back now at the route we have travelled, it amazes me that we built a highly successful, commercial enterprise that worked with virtually every high street name, and then dismantled it and rebuilt our current business which focuses on safeguarding and duty of care.
Of course, what unites our previous and current activity is the EduCare learning method. We simply apply it differently. Instead of helping people to sell more, we use it to impart essential information and motivate people to take action if they suspect something is wrong – whether it is a child or vulnerable adult at risk or a food hygiene issue. And I must say, when I look back, it is far more satisfying.
Over three million people have experienced EduCare learning and there are lots of exciting challenges ahead. We have a very busy pipeline of new programme development and we are keen to nurture important new partnerships that will make a difference to peoples' lives. We are also looking at how technology in all its forms can complement the learning experience and make our programme messages even more impactful, although we know that paper will still be here for quite a while.
Over the course of our 30 years, there is one constant by which we live, and that is to keep things simple. In a nutshell, that is EduCare!
Keir McDonald MBE